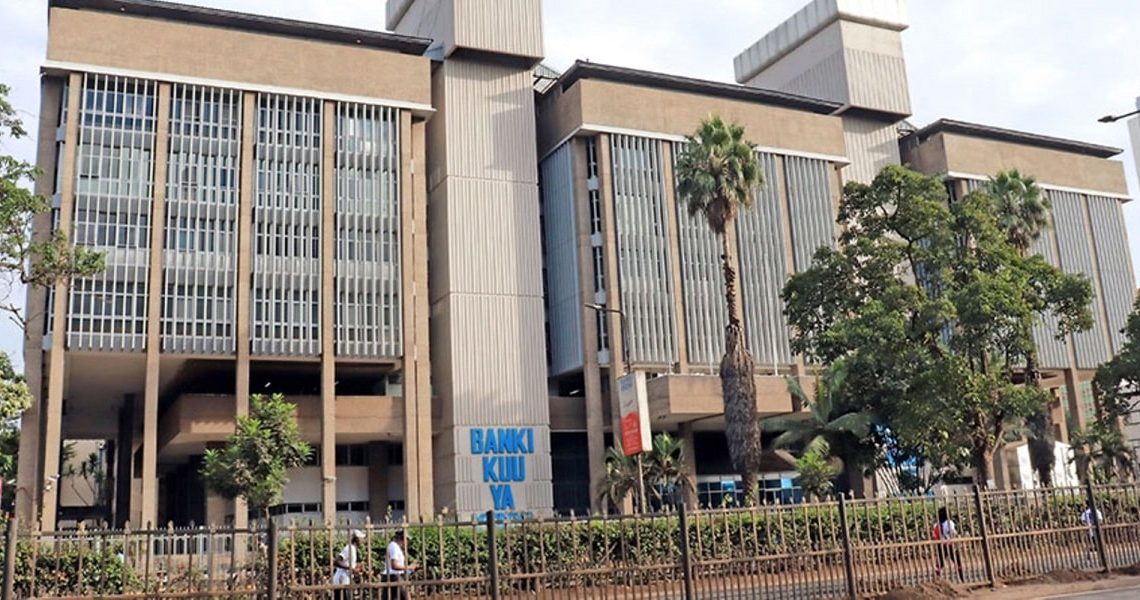 The Central Bank of Kenya (CBK) has published a list of the Digital Lenders that have been approved so far.
According to the CBK, there were 288 applications filed since March 2022 but so far only 10 have been approved. Other applicants will be added as soon as they are approved. 
Digital lenders were required to reapply for their licenses after the passing of the CBK Amendment Bill, 2021. This law gives CBK the powers to regulate all online lenders operating in the country. The lenders have to adhere to the rules and regulations that will be set by the CBK.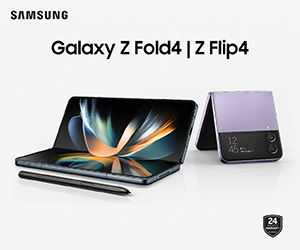 "The licensing and oversight of DCPs as indicated previously was precipitated by concerns raised by the public about the predatory practices of the unregulated DCPs, and in particular, their high cost, unethical debt collection practices, and the abuse of personal information," a statement from the CBK said. 
All digital lenders had till September 1, 2022, to apply for a CBK license to comply with the regulations published on March 18, 2022.
"CBK has received 288 applications since March 2022 and has worked closely with the applicants over the last six months in reviewing their applications. Additionally, CBK has engaged other regulators and agencies pertinent to the licensing process, including the Office of the Data Protection Commissioner. We acknowledge the efforts of the applicants and the support of other regulators and agencies in this process."
The 10 digital lenders licensed so far are:
Ceres Tech Limited

Getcash Capital Limited

Giando Africa Limited (Trading as Flash Credit Africa)

Jijenge Credit Limited, Kweli Smart Solutions Limited

Mwanzo Credit Limited

MyWagepay Limited

Rewot Ciro Limited

Sevi Innovation Limited

Sokohela Limited. 
Note: Branch was licensed easlier following the acquisition of Century Microfinance Bank back in February. 
Some of the Key players including Tala and Zenka are yet to receive the regulatory approval but CBK has allowed them to continue operations pending the conclusion of the process.
"We urge these applicants to submit the pending documentation expeditiously to enable completion of the review of their applications," concluded the CBK. 
Read: CBK Blocked the Launch of Faraja, the Safaricom-backed zero-interest credit service