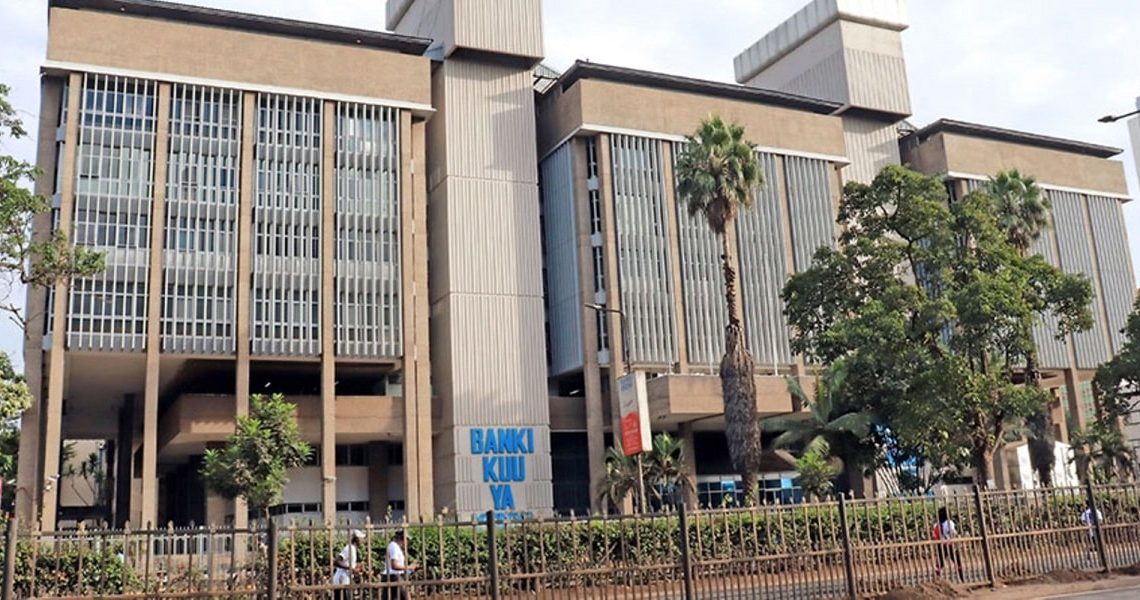 Earlier this month, EDOMx Ltd In partnership with Safaricom and Equity Bank had plans to launch Faraja, a zero-interest credit service that would allow users to to shop for goods of up to Ksh 100,000 and pay later in installments. The launch was scheduled for July 6 at 8 pm but was quickly canceled hours before happening with no clear reason or explanation. 
None of the parties gave a good reason for the cancellation but the Business Daily is reporting that the Central Bank of Kenya had something to do with it. According to the publication, a call was made from the CBK that afternoon with clear instructions that the product was under regulatory review and its approval was pending. 
With this, Edomx had no option but call off the launch and Safaricom immediately pulled down Faraja terms and conditions from its websites. 
According to sources speaking to the Business Daily, the CBK had offered the product provisional approval and this encouraged Safaricom and its partners to set the launch date. This gave them the confidence that the product would get approved in time but that obviously did not happen. 
In a statement, Safaricom said, "Faraja was to be offered by EDOMx in partnership with Safaricom and Equity Bank.  As communicated by EDOMx, Farajas's launch was postponed and a new date will be communicated in due course."
It is still not clear why the CBK is yet to approve the product. Before approval, the CBK expects firms to provide features, terms of agreement for customers, fees charged on the product and proof of measures to guard risks involving the product. 
Faraja is similar to products like Lipa Later but unlike those, there is no interest charged on top of the final amount customers pay. Faraja accounts can only be used for good payments through Lipa na M-Pesa and customers will not be able to send money to other users unlike the M-Pesa overdraft products, Fuliza.
With Faraja, Safaricom earns fees through Lipa na M-Pesa charges. Defaulters risk losing their Faraja accounts and may be forced to cover the costs associated with hiring debt collectors. 
Merchants including Naivas Supermarket had already signed up to be part of this product. 
Read: What you need to Know about Safaricom Halal Pesa