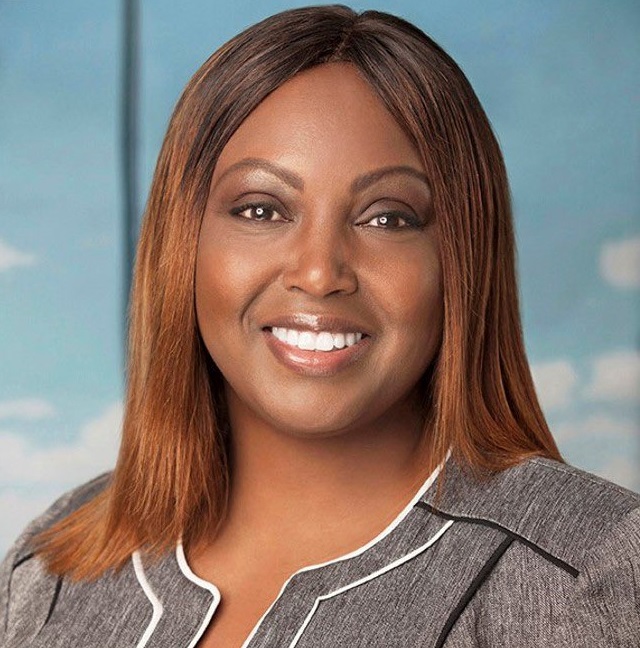 Safaricom has today announced the appointment of Cynthia Karuri-Kropac to the position of Chief Enterprise Business Officer. This position was left vacant after Kris Senanu left the telco almost two months back. Senanu left Safaricom after about a year at the firm. Before joining Safaricom, Senanu was the Head of Enterprise Business at Telkom Kenya.
When Senanu left Safaricom, the position was filled by Joseph Wanjohi on an acting capacity. He will still remain at the firm with the role of Head of Enterprise Sales.
Replacing Senanu is Cynthia Karuri-Kropac who brings with her industry experience as before this appointment she was at American telco, AT&T, where she was the Senior Director, Enterprise Mobile and IoT Technologies.
At  AT&T, she held various management and leadership positions for over 19 years.This experience is what she brings to Safaricom and might help the company grow some of its key enterprise offerings in the coming months. 
In a statement, Safaricom said, "With over 20 yrs' experience in the Telecommunications sector, Cynthia has a wealth of knowledge in various crafts, including Business Strategy, Industrial IoT, Enterprise Technology Solutions, Executive Advisory & Decision Support, Operational Excellence & Process Reengineering.
"As we welcome Cynthia to the Safaricom family. I would also like to thank Joseph Wanjohi for his leadership and steering of the Enterprise Business team during the last 3 months," CEO Peter Ndegwa.
Cynthia has a Bachelor of Finance from the University of Toledo, Ohio, and an MBA in Finance and International Business from Kent State University, Ohio.
Changes at Safaricom
Safaricom has seen some key executive changes recently. The telco appointed John Ngumi as the new Chair of Board replacing Michael Joseph who left the telco after more than 20 years at the firm. Sylvia Mulinge also left Safaricom to join MTN Uganda as its next CEO. 
Read: Rose Mambo appointed Chair of Airtel Money Kenya Limited