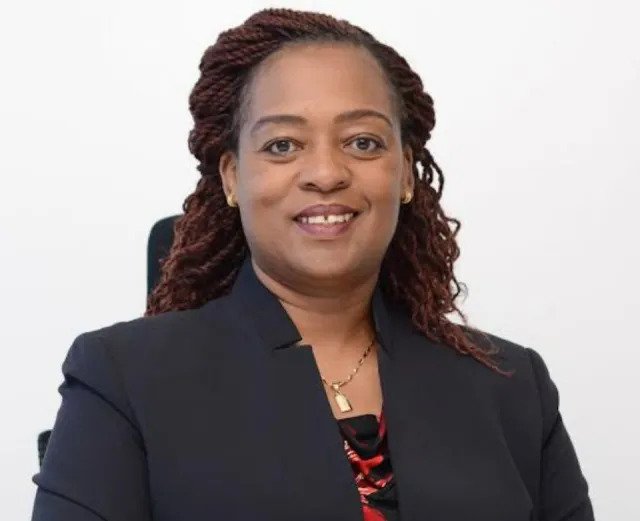 Airtel Money has announced the appointment of Rose Mambo as its chairperson.
This appointment comes after Airtel Kenya announced that Airtel Money will start operating as a separate entity.
"We wish to congratulate Rose Mambo on her new appointment and wish her all the best in this assignment. Her expertise from across the public and private sectors will add tremendous value to Airtel Money as we work towards deepening financial inclusion in the country," the company said in a statement.

Rose holds a Master of Business Administration degree from Strathmore Business School, Master of Law degree from American University, a Bachelor of Laws degree from the University of Nairobi and a Diploma from the Kenya School of Law.
With 26 years of service in different sectors, she does bring vast experience to Airtel Money. She was the Chief Executive Officer at the Central Depository and Settlement Corporation (ICDC) up until 2019.
Before that, she was the Head of Legal and Compliance and Company Secretary at the Nairobi Securities Exchange.
Read: Airtel Kenya acquires additional Spectrum to push 4G expansion and future 5G roll out in Kenya