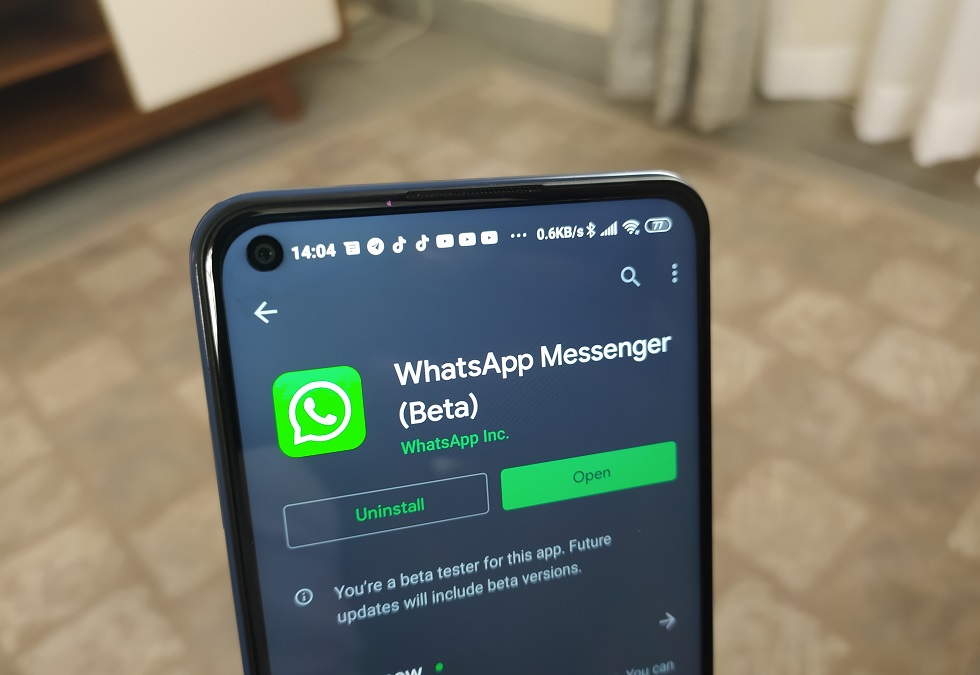 WhatsApp is making some changes to its privacy features. The company plans to make it easier for people to leave WhatsApp groups without broadcasting that to other members. This has been one of the features of WhatsApp groups that has never made sense to me.
With the upcoming changes, WhatsApp says only group administrators will be notified if a user leaves a group. The changes should be implemented in the coming weeks or months. This is much better but I don't think there should be any notification when someone leaves a group.
There are groups you are added to and may want to leave without any fuss so notifying other group members is never the right thing to do.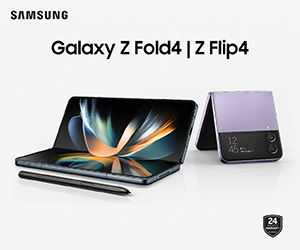 Besides this, WhatsApp plans to make it hard to take screenshots of photos or videos with 'View Once' media enabled. The company said, "We'll keep building new ways to protect your messages and keep them as private and secure as face-to-face conversations."
All these are part of the privacy changes WhatsApp will be implementing in the coming months.