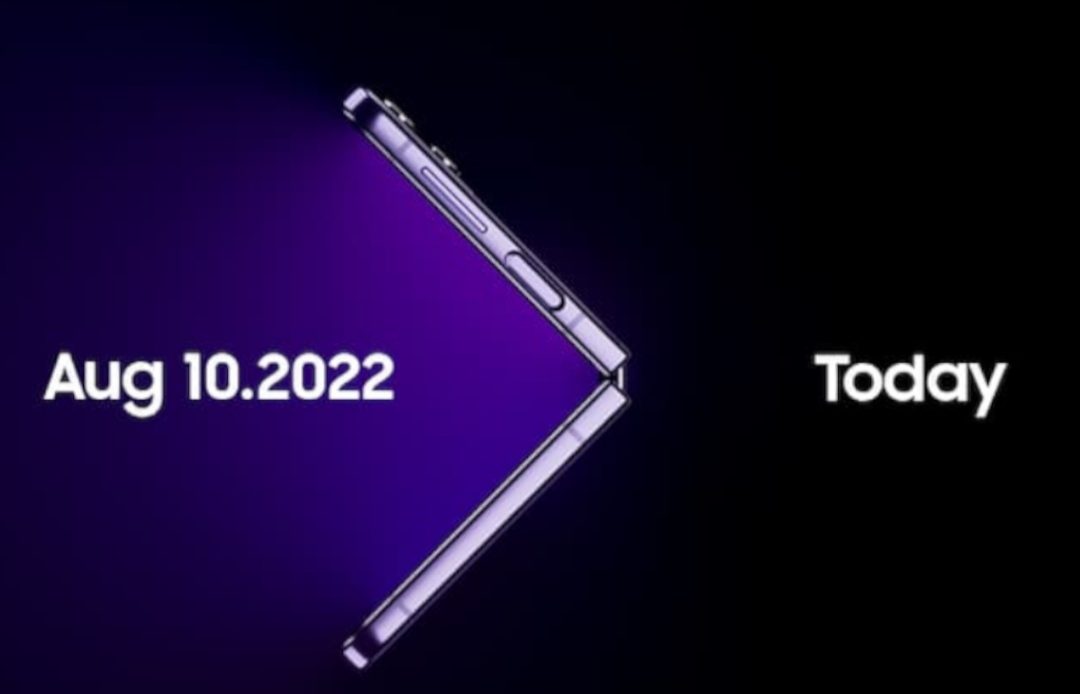 Samsung is set to hold the August Galaxy Unpacked event tomorrow (August 10). The company is set to unveil the next Foldable devices, the Galaxy Z Fold 4 and the Galaxy Z Flip 4. These devices will come about a year since their predecessors, the Galaxy Z Fold 3 and Z Flip 3. In addition to the Foldable devices, the company is also expected to unveil the Galaxy Watch 5 and probably the new Galaxy Buds. 
Samsung has confirmed the Foldable devices will be unveild but has not shared any details so far. We have even shared some teaser images on our social media pages. 
Samsung Galaxy Z Fold 4 
The Samsung Galaxy Z Fold 4 is the successor to the Z Fold 3. From the leaks and rumors, the fourth foldable device looks exactly like its predecessor. According to what we have seen so far, it should have a 7.6 inch internal display and 6.2 inch cover display. 
It is expected to have triple rear cameras at the back. The exact cameras are not know but there have been rumors suggesting it will have a 50MP main sensor, 12MP ultra wide sensor and a 10MP telephoto lens.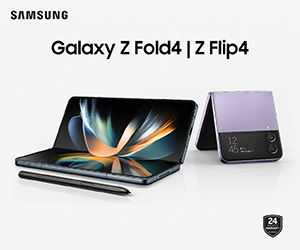 As for the selfies, we might be getting under-display cameras just like the Z Fold 3.
Powering this phone is the Snapdragon 8 Plus Gen 1 processor 
Samsung Galaxy Z Flip 4 
The Galaxy Z Flip 4 should also have a design similar to its predecessor. It has a two-tone design at the back with a dual camera setup. 
It will also be powered by the Snapdragon 8 Plus Gen 1 processor. One other major improvement is with the battery as it is expected to have a larger 3700 mAh battery. One of the biggest issues I had with the Z Flip 3 was the disappointing battery life and I am hopeful this bigger battery will last longer. 
Galaxy Watch 5 and Galaxy Buds Pro 2
We will also be getting the Galaxy Watch 5 series that will be available in two variants, the standard Watch 5 and the Watch 5 Pro 
Samsung will also be unveiling the Galaxy Buds Pro 2 with improved noise cancellation and a different design. 
The launch event is tomorrow so watch out for more updates then.