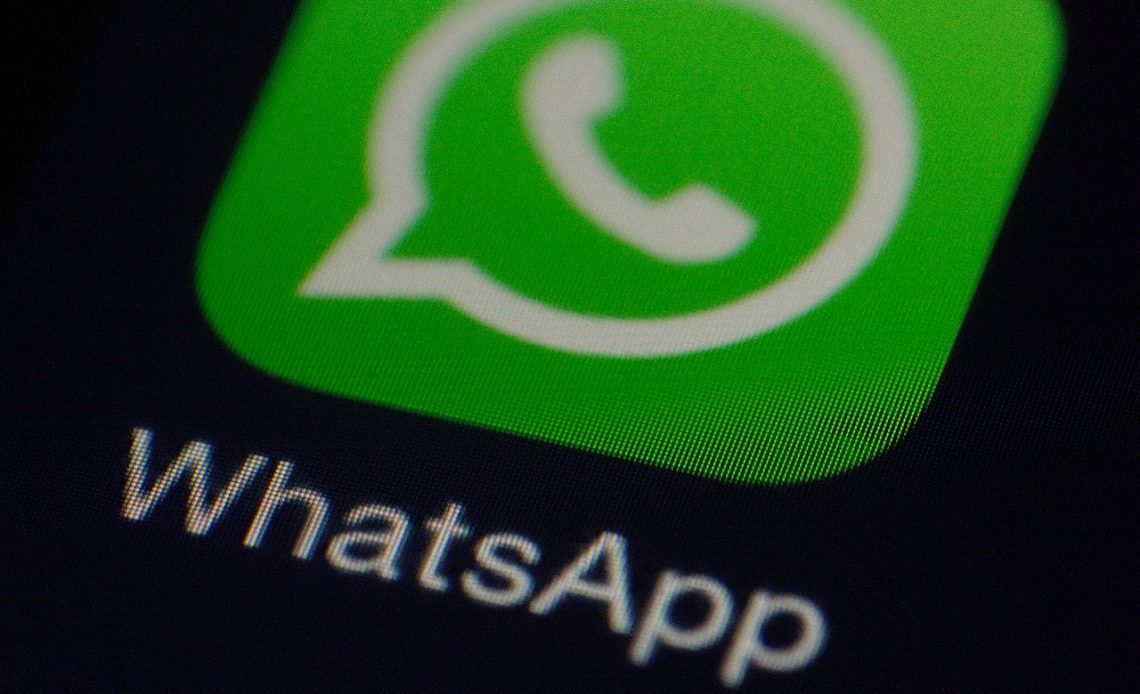 WhatsApp is currently working on a new feature that will let users edit messages they have already sent. This can be useful if you have a typo or when you just want to edit any message you have sent.
WABetainfo is reporting that WhatsApp is currently working on the edit button that may be rolled out soon. This is not the first time WhatsApp has been rumored to be working on the edit button. The same publication previously revealed that the messaging platform worked on a similar feature five years back but scratched the plans a few days later.
WhatsApp has rolled out this feature to the beta version of its Android application but it is not available to all users yet.

How to edit WhatsApp messages
You will be able to edit a message by long-pressing it and the option to edit it will be available from there in addition to the existing "Info" and "Copy" options.
WABetaInfo says that this feature will not offer an editing history and therefore users will not be able to see previous unedited versions of the message. This is all good but could be a bit problematic if the receiver needs to hold the sender accountable for what they have said previously.
WhatsApp may have restrictions and may not allow editing of messages after a certain period of time to address this.
Read: WhatsApp is rolling out Message Reactions to all users