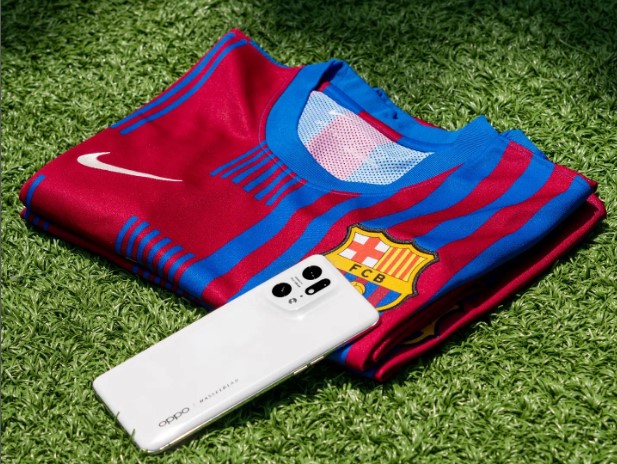 We have done a lot of smartphone reviews here on TechArena; however, each of them has a story to tell. The top three that we recommend at the start of June 2022 are listed below (and that we reviewed last month). Oppo, Infinix, and Redmi were successful in their endeavors.
Of course, there are new smartphones to review every month. We put up a tiny overview of our most enthusiastic testing in the middle of this deluge of new releases.
Yes, there are some good competitors in-store, but June is shaping as a fantastic month. On TechArena, these are the top three most recent devices as of June 2022. These are the phones that the editorial team recently tested and that we feel comfortable recommending if you're looking to buy anything soon.

Oppo Reno 7
In Kenya Oppo brand is highly known for its Reno series of smartphones. We are on the country's 7th series of the Reno, and so far, the model has no flaws. The Oppo Reno 7, which we sometimes unboxed, may also have the good taste to be offered at a very attractive price of roughly Ksh 40,000 and below depending on your retailer is far less than the Reno 6 launched at Ksh 60,000 in 2021.
The reno 7 is a pretty nice smartphone. We think of its appealing design with its flat slices, its lovely 90 Hz OLED display with a wide range of colors, its reliable battery life, and its primary picture sensor that gets the job done. It also comes with ColorOs 12, a highly smooth and attractive interface, for this price.
Xiaomi Redmi Note 11S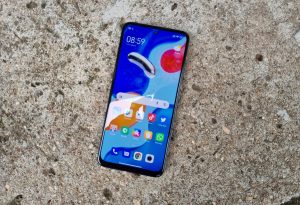 With the Redmi Note 11S, Xiaomi continues its mad cavalcade in the country and provides yet another excellent phone in the mid-range sector. It was launched among its two siblings, the redmi Note 11 and the redmi Note 11 Pro. One of the main building blocks of this device is its AMOLED display with Full HD resolution and 90Hz refresh rate and its decent Quad camera set-up.
Unfortunately, the Note 11s runs on the MediaTek Helio G96 processor released last year, but it is still worth it as it can still enable you to go into the world of 3D smartphone gaming. 33W fast charging is also presented here, which comes with a good battery life thanks to the 5000 mAh battery capacity. with a little less autonomy to gain weight. The model is offered in configurations as shown below:
6+64GB – Ksh 22,999
6+128GB – Ksh 27,999
8+128GB – Ksh 29,999
Infinix Zero 5G
Infinix is another calm brand that we couldn't fail to mention. Recently, the brand unveiled its latest Note 12 series, but it is the Infinix Zero 5G, the latest entrant of the Zero series, that we will be focusing on. The model brings all the essentials of the manufacturer to the table: incredible precision photography, a sleek and tidy design, a 6.78-inch display with a 120Hz refresh rate, and flawless QHD.Limit
s on the camera level but still as far as its performance is put forward the MediaTek Dimensity 900 processor is capable of competing with some of the high-end models in our local markets. The cherry on top is the 5,000 mAh battery that supports 33W fast charging. You can get the smartphone at Ksh 33,000 at all infix stores in the country.