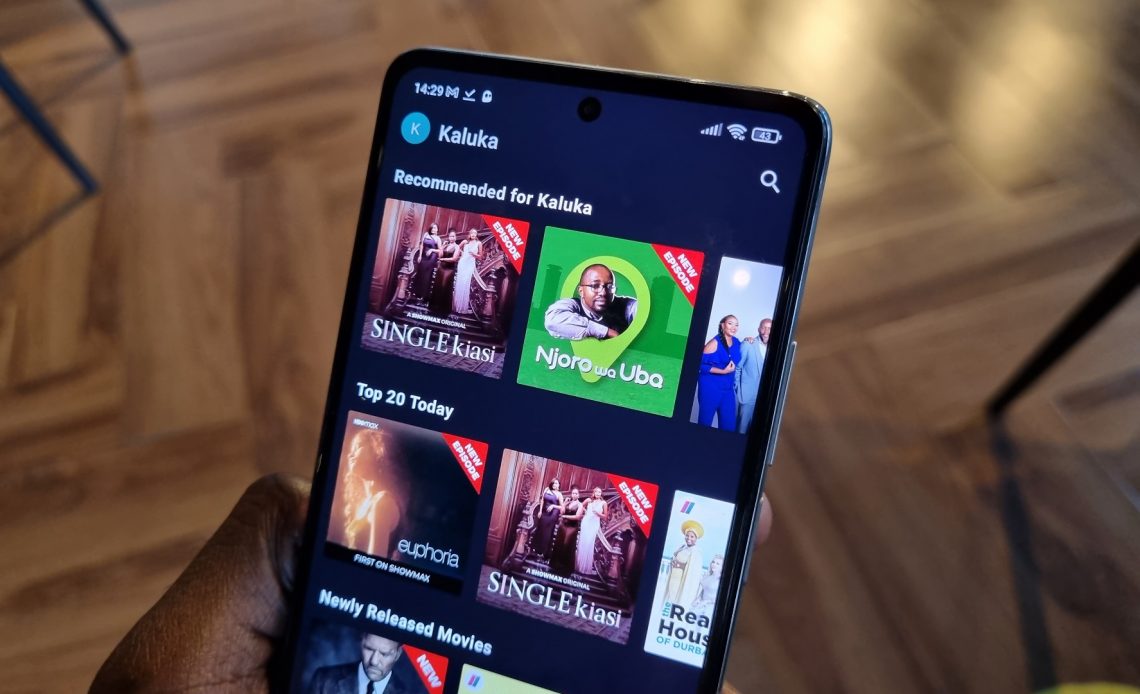 If you do not have access to Wi-Fi or are using limited data to stream content, you will be happy with the new data-saving mode introduced by Showmax. The video streaming service has introduced the Max Data Saving mode which promises to consume only 50MB of data per hour. This is quite a deal as on Safaricom you can get up to 100MB for just Ksh 20.
Having this Max Data saving mode is a good way for Showmax to ensure subscribers use its services more than they currently do even when they have limited data plans.
This Data Saving mode is currently available on the iOS version of the app but the company has said that it will roll it out to the Android app soon.

The new Max Data saving mode complements its other Low and Data saving modes such as the 300MB and 100MB options that consume the mentioned data in an hour. In comparison, the Maximum quality Setting that offers the best possible picture quality consumes up to 1.4GB per hour.
"Showmax is designed for Africa: a mobile-first continent where the cost of data remains a barrier to streaming," says Barry Dubovsky, chief operating officer, MultiChoice Connected Video. "Showmax was the first streaming service in Africa to make mobile downloads possible for offline viewing and the first to launch a mobile-only plan, so we want to keep tailor-making Showmax for African realities."
How to enable Showmax Data Saving modes
To enable Showmax data saving modes on iOS go to Settings – App Preferences in your iOS mobile Showmax app. Set the video quality for both Wi-Fi and cellular.
You can also click the Video Quality wheel icon below the video to set the quality that is best for you.
Read: Showmax Kenya Packages and Price and Ways to Pay