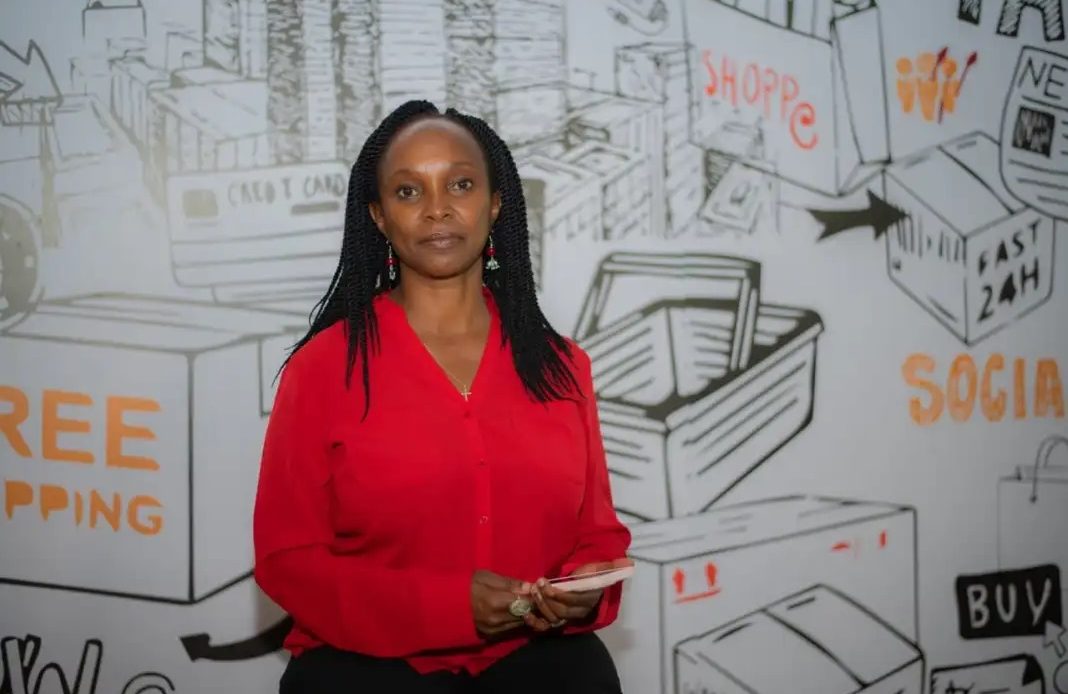 In a move aimed at enticing people to use its platform, Jumia has announced that it will offer free delivery on all orders above Ksh 1,000 to customers in Nairobi.
This is one of the many initiatives the company will roll out this year. With free delivery, Jumia hopes that more customers will use the platform. This move should also encourage those who are yet to use the platform to give it a try.
"We are in constant communication with our consumers and take their feedback into consideration. Making delivery fees free and affordable to consumers will incentivize them to shop daily on Jumia for their everyday essentials like FMCGs and the usual cupboard items. We are all about pleasing our consumers and this is just one of the ways we hope to can help them shop comfortably and conveniently without having to worry about delivery fees, as they buy more while spending less." said Jumia Kenya CEO, Betty Mwangi.

I may just be one of the many people who Jumia is targeting as I have not used the platform in over a year. My only issue with Jumia is that most of the products on the platform can be found through Instagram shops and can be delivered within a few hours. I have no patience to wait for days just to get an item that I can get from the hundreds of shops in Nairobi.
With free delivery, Jumia may sweeten the deal and this might convince me to try it out again.
"We are striving for an 'everyday-Jumia' and I am confident we are in the right direction as we offer daily solutions, convenience, and competitive pricing to support communities. It is a relief to individuals for both convenience and discounts." concluded Betty.
Read: Jumia Kenya Appoints Betty Mwangi as Its New CEO