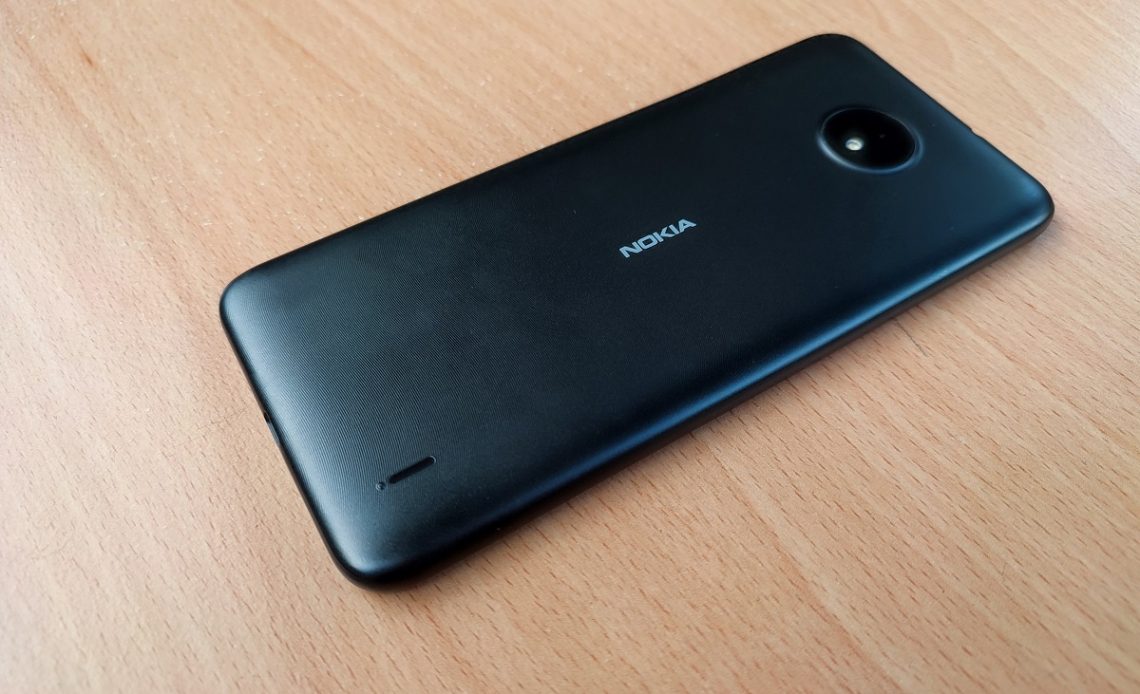 The Nokia C10 is the latest entry-level smartphone from HMD Global to be launched in Kenya. The phone is available in retail stores from Ksh 8,000. I have been using the Nokia C10 for a few weeks and in this post, I will be sharing my experiences to help you decide if this phone is worth your money.
The Nokia C10 is an Android Go smartphone and comes with Android 11 Go Edition out of the box. It does support 3G connection with no 4G support. This phone is perfect for anyone who needs a reliable device for making calls, texting and light internet browsing. This is the most affordable smartphone from HMD Global to launch in Kenya this year and I am curious to see what it has to offer.
Read: The Nokia C10 Specifications and Price in Kenya
Design and Build Quality
The Nokia C10 comes with a simple design that we have come to associate most Nokia smartphones with. The back cover is removable and doing so gives you access to the two SIM card slots as well as the SD card slot. You do get a circular rear camera on the back. This main camera is a 5MP one that takes some decent shots that you will have no problems sharing on social media.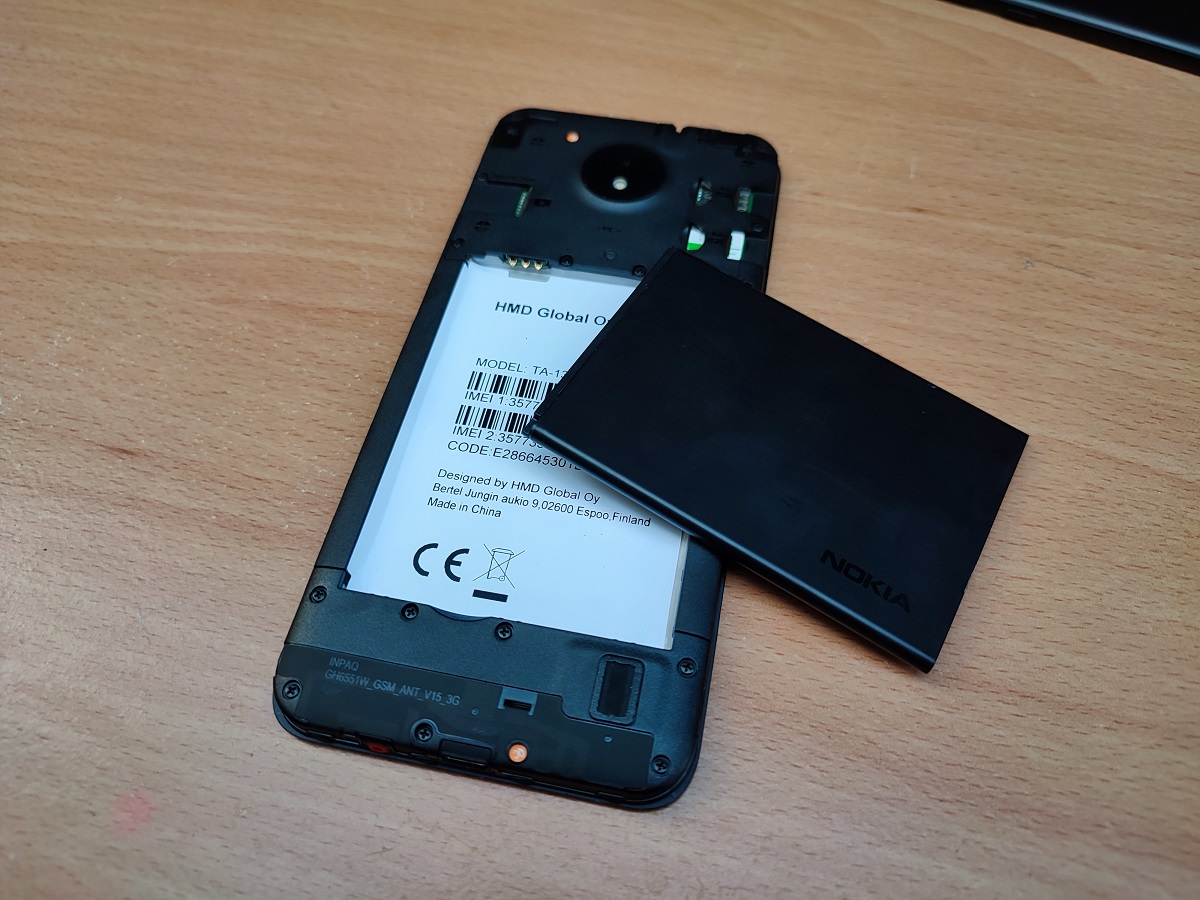 The built quality is good too as is the case with most Nokia smartphones. This is what Nokia smartphones have been known for and the legacy seems to still be alive. The Nokia C10 feels sturdy and should withstand anything and is actually better than what you get on most of the other smartphones it is competing with.
You get some of the usual ports and buttons including the Micro USB slot at the bottom, headphone jack at the top and the power and volume buttons on the right side. The power and volume buttons are within easy reach and you can even reach them when using the phone with just one hand.
Display
The Nokia C10 comes with a 6.52-inch display with a resolution of 720 x 1600 pixels. The display is bright and vibrant and easy to use in different lighting conditions. This is not a full HD display but not many people will be complaining about it that much. It is usable and gets the job done without any issues. You can use this display in different lighting conditions without any problems.
The display is also very responsive and this is something worth mentioning because the same cannot be said about other smartphones within this price range.
Performance and Software
This is what most people will care about as you will be buying this phone to use it daily and how it handles day to day performance is important.
The Nokia C10 comes with Android 11 (Go Edition) out of the box. This is paired with either 1 or 2GB of RAM. I got the variant with 1GB of RAM which does handle simple tasks with ease. This is not the phone to run demanding tasks as that will significantly slow it down.
During my review period, I could use the phone with no issues for tasks such as browsing the internet, making calls, texting, light social media, WhatsApp etc. These are the key things we normally do with our phones and it does handle that well.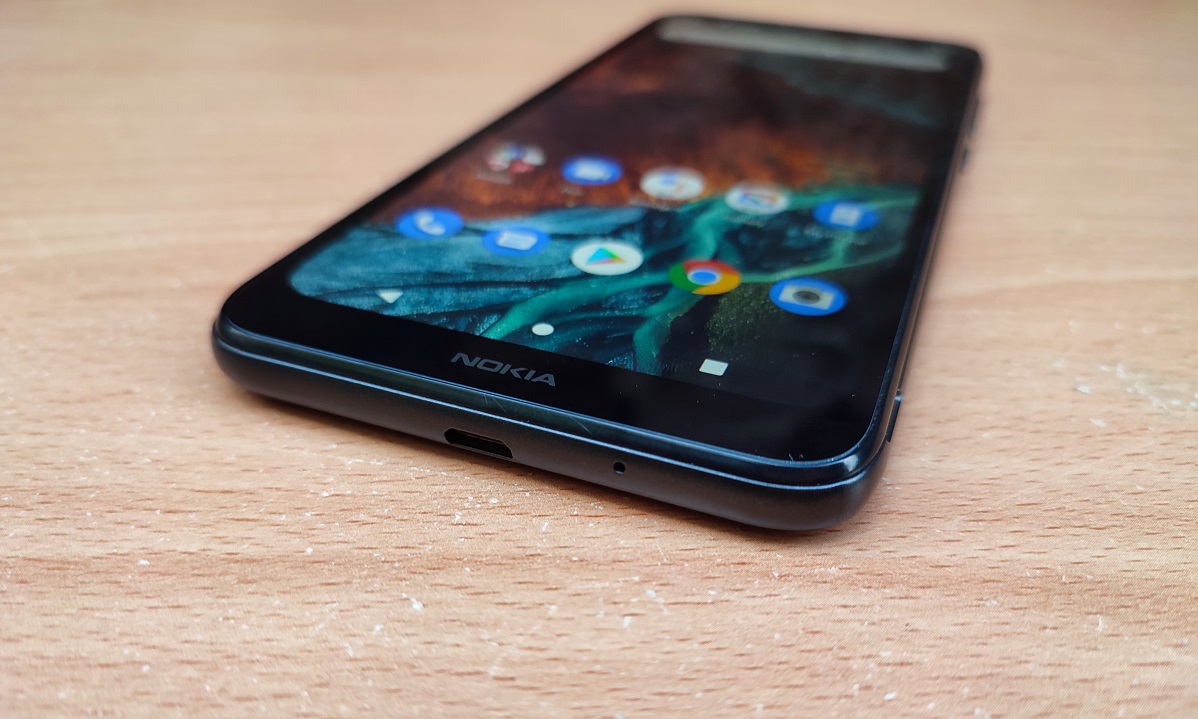 This phone is not ideal for multitasking as the 1GB of RAM is just too low. You may want to choose the 2GB variant if you use your phone a lot and multitask regularly. For storage, the Nokia C10 is available in 16 and 32GB options. This is not enough and the SD card slot will be useful if you plan to save a lot of photos or music on your phone. The phone comes with no bloatware as is the case with other Nokia smartphones. The pre-installed apps you get are those from Google and not other additional ones that you will not need in the future.
Lack of 4G support is a disappointment as in 2021 we have even cheaper phones that support 4G LTE. With 3G, you can still connect to the internet but the speeds are not necessarily the best if you spend so much of your time online.
Battery
The Nokia C10 comes with a 3,000 mAh battery that may seem small but considering the fact that this is not a power-hungry phone, the battery is just enough. The battery easily lasts me an entire workday and in most cases it lasted for up to 2 days without any issues.
Keep in mind that this phone does not support any form of fast charging so you need some patience to fully charge it when running low.
Now Read: The Nokia C10 – Top 5 Things You Need to Know