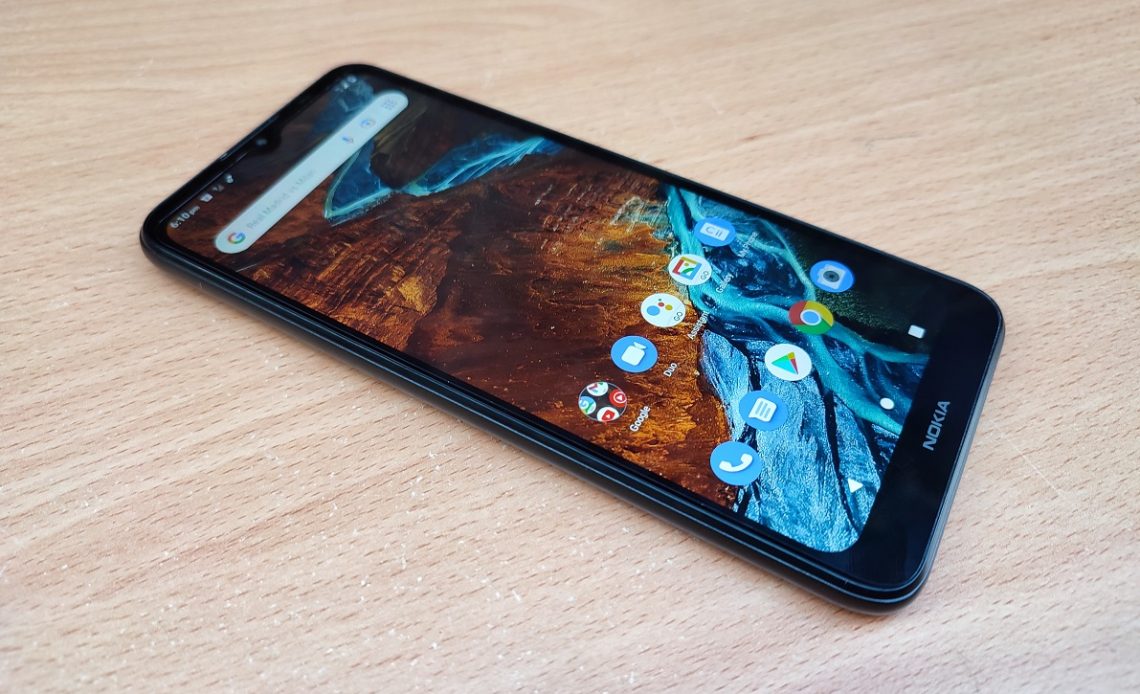 The Nokia C10 is one of the latest smartphones from HMD Global to be launched in Kenya. The phone was officially unveiled in Kenya back in July and is currently available in stores starting from Ksh 8,000. Being an entry level phone, the phone is targeting those who want a reliable smartphone without spending a lot of money or just anyone who wants a secondary phone.
The Nokia C10 is the latest in the C series and joins the Nokia C1 and C1 Plus which have been available in Kenya for a while. The C series is HMD's entry level smartphone series and has been expanding with the addition of new devices over the years.
I have the Nokia C10 for review and before I get to that in a few weeks, I thought I should highlight some of the top 5 things you should know about this phone.
Android Go Edition Phone
The Nokia C10 is an Android Go edition phone that is meant to be reliable even though it does not come with powerful specifications. The software is slightly tweaked to perform well even with the entry level hardware that the phone comes with. This is important for an entry level phone and it means that you will not be dealing with any performance issues when running day to day tasks.
Since it is an Android Go phone, it does come with a few Go applications which are stripped down applications of some of the popular apps we are used to. Some of these apps include Gmail Go, Maps Go, Google Go just to name a few. These are the apps that come pre-installed and since they do not use many resources or a lot of data, they are perfect for this phone. Users can also install a few other Lite apps from the Play Store including Facebook Lite, Twitter Lite among others.
Read: The Nokia C10 Review – Gets the Job Done
No Bloatware
The Nokia C10 comes with no additional pre-installed applications except the ones from Google. This means that you will not be dealing with apps that you never use and/or cannot uninstall. Having no pre-installed apps is important considering the fact that you do not have that much storage space to begin with. The Nokia C10 is available in 16 or 32GB of space which is not that much.
Guaranteed 2 Major OS Updates
Just like the other Nokia smartphones on the market, the Nokia C10 is guaranteed to get at least 2 major OS updates. This has always been HMD's promise and the company has kept its word so far. With this guaranteed, the Nokia C10 should get Android 12 and 13 when they become available.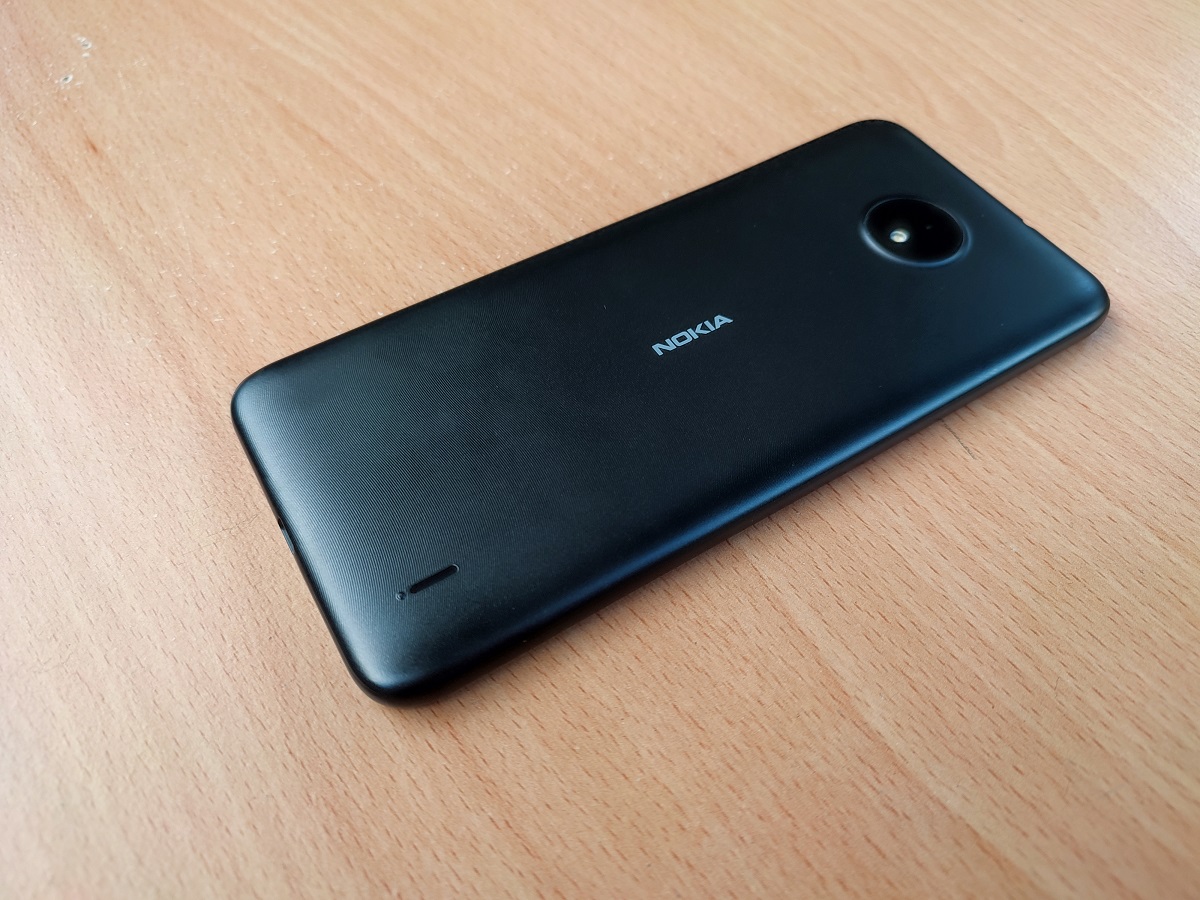 Besides the major OS updates, the Nokia C10 is expected to get 3 years of monthly security updates support.
3G Support
The Nokia C10 can only support 3G connections and has no 4G support. This is a bit of a disappointment for me as there are cheaper phones which support 4G LTE. In 2021, any phone that retails for Ksh 8,000 should support 4G connectivity as no one should be forced to use 3G connections and they are spending this much on a phone.
Quad-Core Processor
The Nokia C10 is powered by the 1.3Ghz Quad core Unisoc SC7331E processor. This is not the most powerful processor out there but it does get the job done. For the few minutes I have spent with this phone, performance has been good but to get the real picture, I will have to use the phone for a few more weeks.
Extra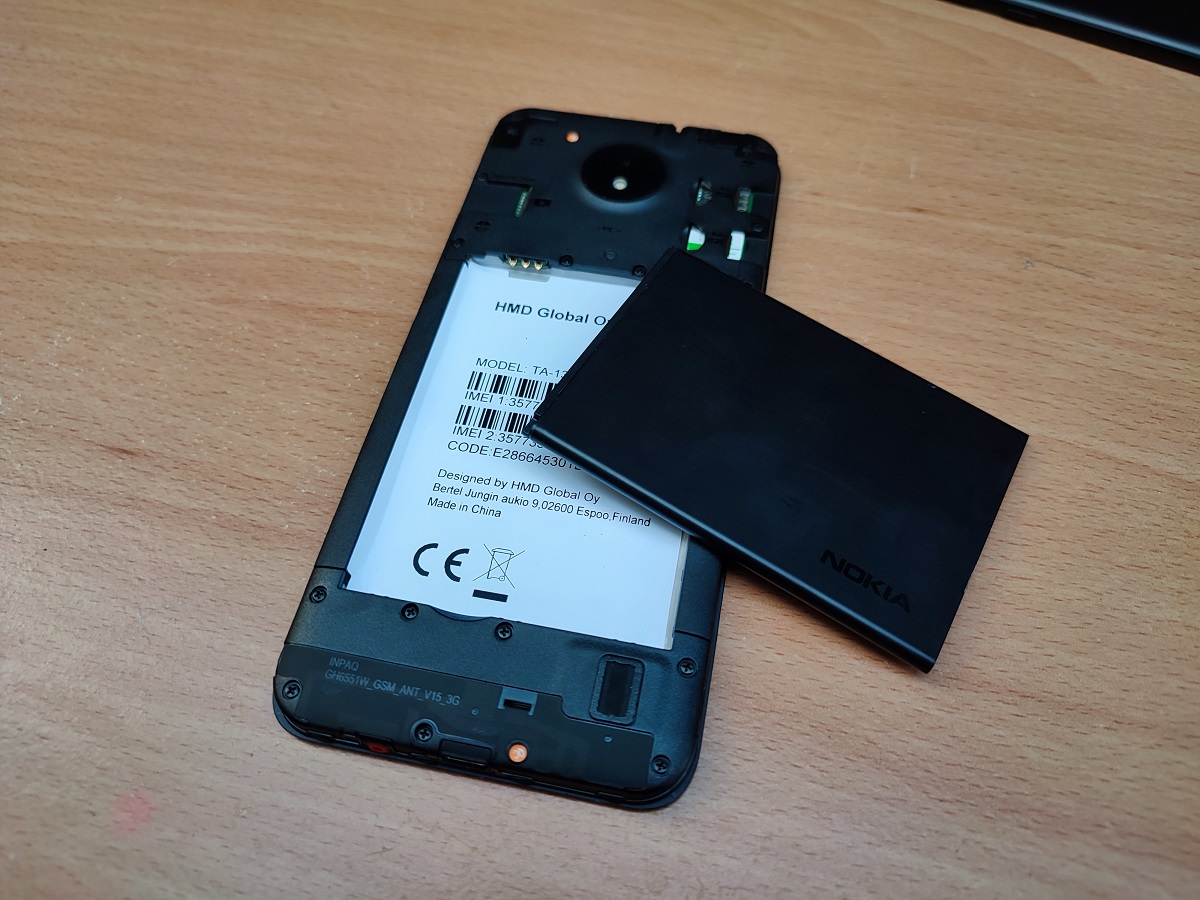 Besides what I have shared above, the Nokia C10 comes with a removable battery which is not something we see often. The battery is a 3,000 mAh one tat should be enough for this phone as it is not that powerful or power hungry.
Read: The Nokia C10 Unboxing and First Impressions