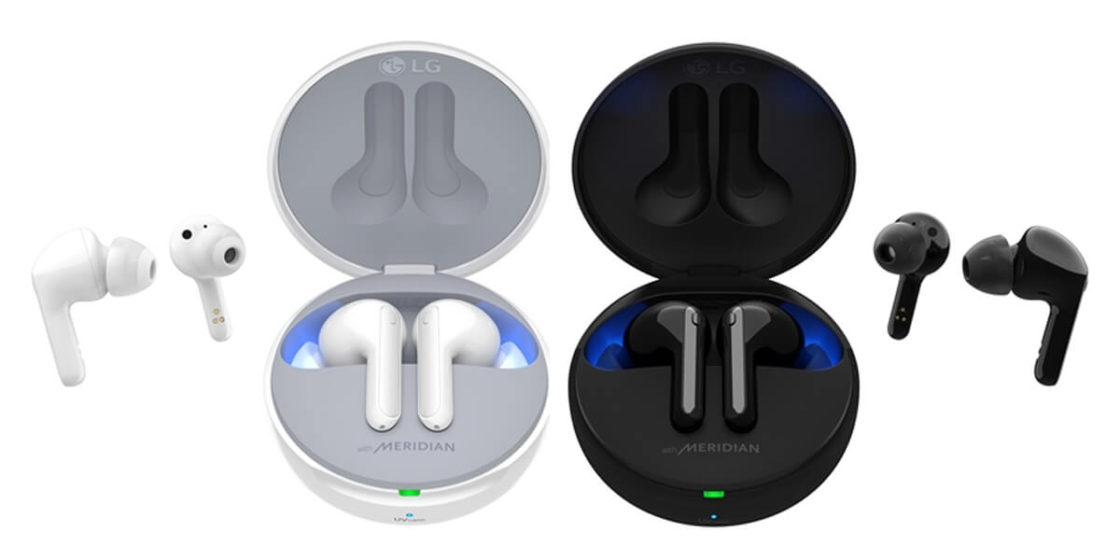 The LG Tone Free wireless earbuds are the latest accessories by the company to launch in Kenya. The earbuds are available in Kenya starting from Ksh 15,000 and you can get them from all LG brandshops, online brandshop and hotpoint. These are the first wireless earbuds from the company to launch in Kenya.
With the LG Tone Free wireless earbuds, you get UV light-touting charging case that LG says can kill "up to 99.9%" of bacteria on the speaker mesh of the buds. This is one of the unique features of the LG Tone free earbuds.
The LG Tone Free earbuds come with their own app that you can use to connect with to your phone as well as control some settings.

The LG Tone Free app carries the same name as the earbuds and can be downloaded for both Android and iOS devices. With the app, you get a number of useful features including built-in EQ, toggle controls and smart settings that will adapt to your needs.
EQ Settings on LG Tone Free App
The EQ settings is something you will have to use on a regular basis. This setting is pretty advanced so you ought to be careful if you plan to change some of its features. You can change some settings including decibel levels which require some more advanced knowledge to get right. If you wish to do so, you can choose from four available presets of Immersive, Natural, Bass Boost, and Treble Boost if you do not want to create your own music profile.
Ambient Listening Mode
The LG Tone free app has what the company calls ambient listening mode. The dual mic setup of the LG Tone free earbuds picks up noises across the frequency spectrum with precision, producing amplified results that make it easy to identify sounds. This allows you to clearly hear the noises around you and this allows you to be present in the moment even when you have your earbuds on. You can adjust this feature through a slider in the app.
Intelligent Sorting
The LG Tone free app has an intelligent sorting feature that analyses the features you use the most in the app and lists them by priority over time. This can be helpful if you normally customize some settings in the app as it streamlines functionality especially if you use features such as Find My Earbuds or just specific apps regularly.
Read: LG Tone Free Wireless Earbuds Sound Features