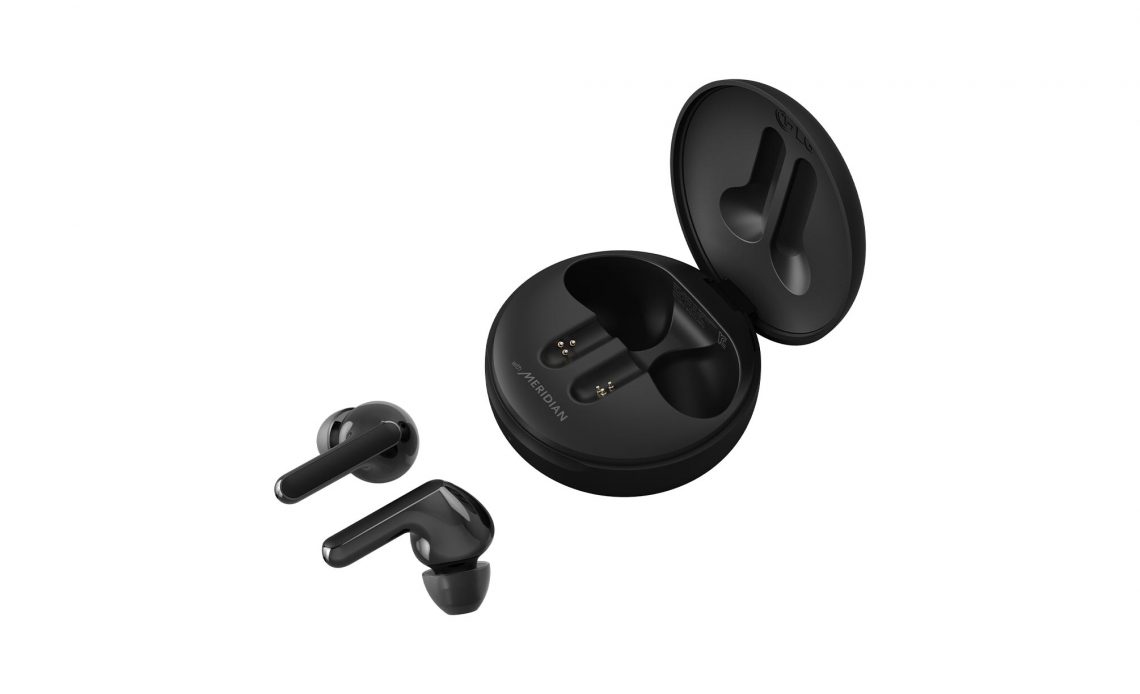 The LG Tone Free earbuds are true wireless earbuds made for an age in which people care more about protection from pathogens. They do come with a UV light-touting charging case that LG says can kill "up to 99.9%" of bacteria on the speaker mesh of the buds.
The LG Tone free earbuds in Kenya are available starting from Ksh 15,000 and you can get them from all LG brandshops, online brandshop and hotpoint. These are the first wireless earbuds from the company to launch in Kenya.
The UVnano charging case with ultraviolet light that helps to eliminate 99.9% of bacteria. This is one of the unique features of the LG Tone free earbuds but is not the main thing we will be focusing on here. You will be buying these earbuds to listen to music or make calls. With that in mind, I will be highlighting some of the main sound features these earbuds have to offer.

The tagline for these earbuds is "Refresh your Sound" so let's see how refreshing it actually is.
Clear and Spatial Sound
The LG Tone free wireless earbuds have sound designed by Meridian and this helps them deliver clear, natural and spatial audio. This works in different environments and does not matter where you are. You will still be able to be completely immersed in what you are listening to and not even be aware you are wearing earbuds.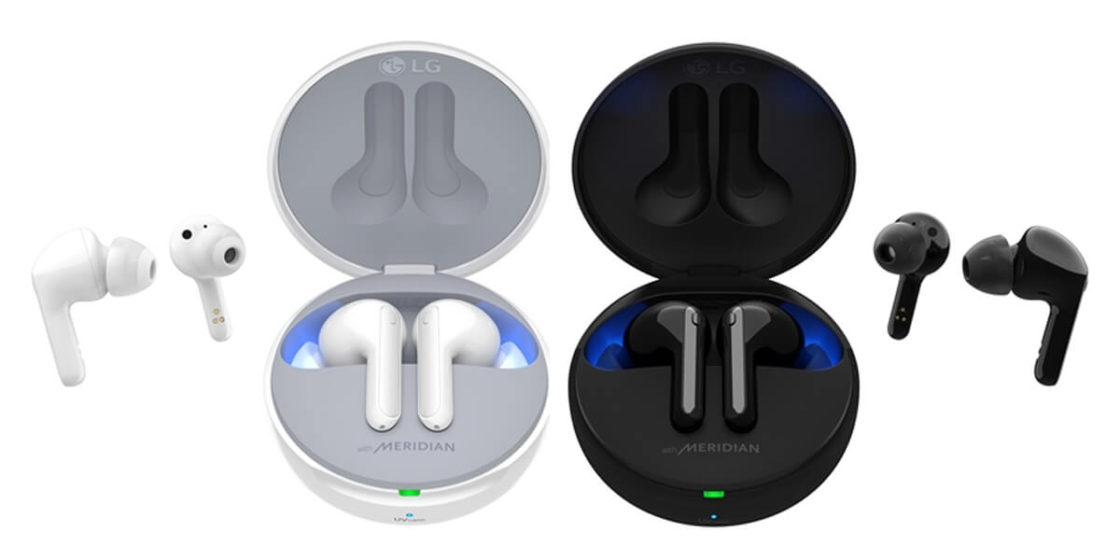 Meridian is a company that has been crafting innovative, elegant, high-performance audio solutions since 1977. As the pioneer of high-resolution audio and a leading authority on Digital Signal Processing (DSP) they transform the way people experience sound.
Meridian has helped to tune each earbud by optimizing Meridian's digital technologies for each of them. Meridian's Headphone Spatial Processing (HSP) overcomes the challenges of headphone listening such as their compact size and lack of 'crosstalk' between the left and right channels.
Dual Microphones for clear voice calls
The LG Tone free wireless earbuds offer clear voice calls thanks to their dual microphone setup. There is an upper mic at the back of earbuds and the lower mic is located at the tail end of the earbuds. The upper mic has two functions, Noise reduction and echo canceling. This will ensure that noise from outside is eliminated for you to clearly hear the other party.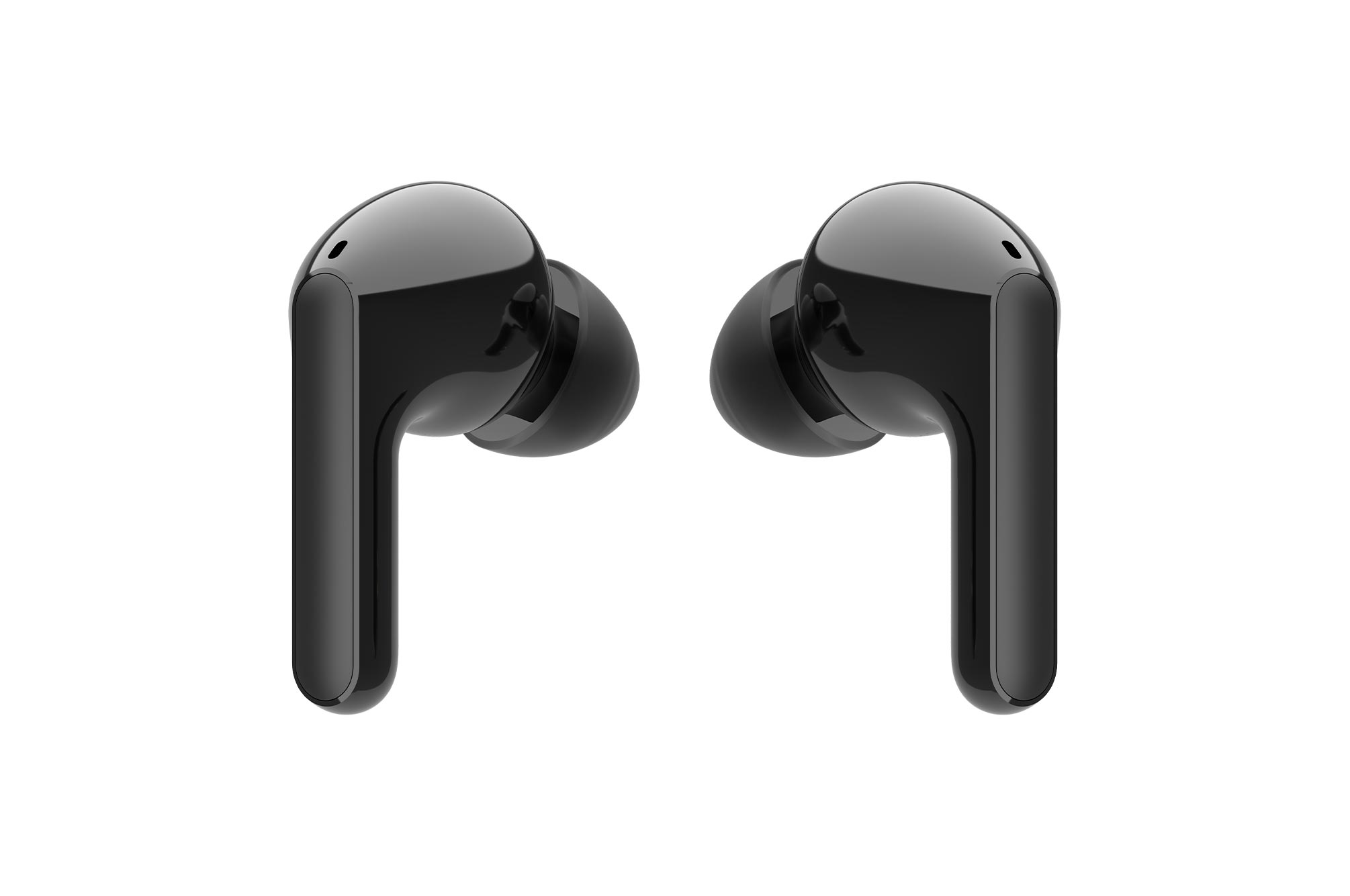 The lower mic on the other hand is used for clear voice pick up. This is the mic that ensures that the other party can hear your voice clearly without any distortions.
Ambient Sound Mode
The LG Tone free wireless earbuds have a neat feature that allows you to hear what is going on around you even when you have them on. All you have to do is to press the button on the earbuds and you will clearly hear the chatter around you without taking out your earbuds. Audio will continue playing even when using ambient sound mode.