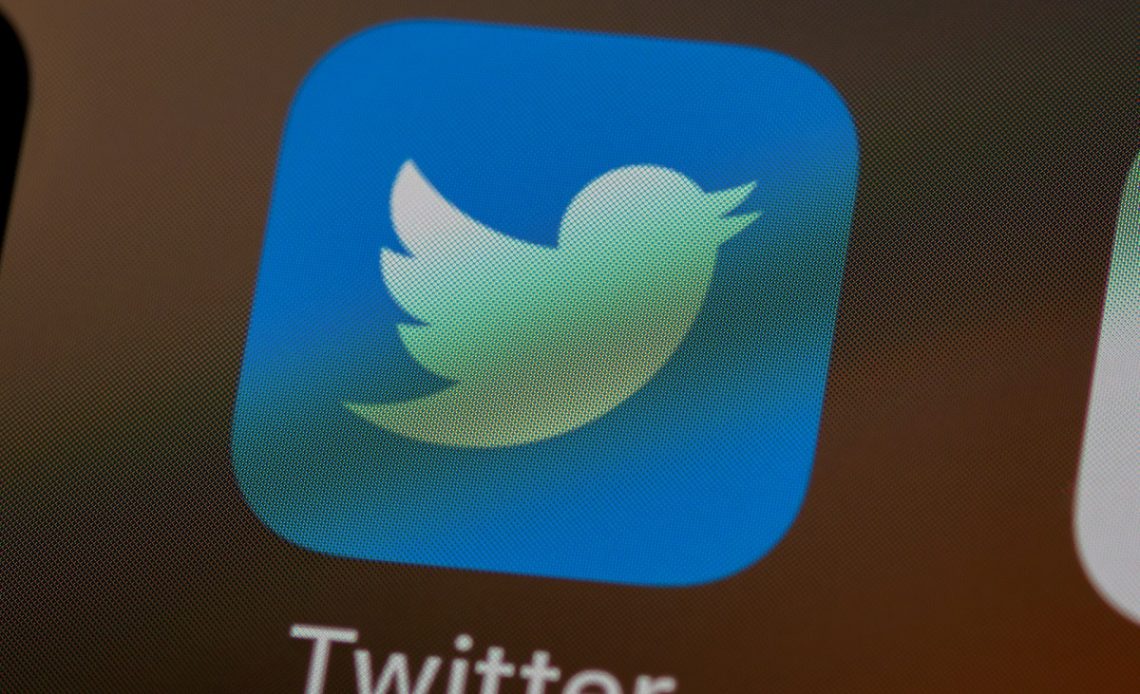 Twitter Spaces, the company's answer to social audio platform Clubhouse, has been rolling out to more Android and iOS users recently. But until now, Twitter has restricted hosting a Space to accounts with a higher number of followers.
That number has dropped to 600. The company said, "these accounts are likely to have a good experience hosting because of their existing audience."
Upcoming Twitter Space Features
Besides announcing the new limit, Twitter also revealed other changes coming to Spaces. The company said yesterday it's working on Ticketed spaces, where hosts can charge users to access exclusive chat sessions.
Ticketed Spaces will start with several users before rolling out to everyone. During the beta, users can manually set the ticket price and quantity.
Soon, Spaces will also allow you to co-host an event with up to two other people. These co-hosts will manage participants and also info about a Space like a title and description.
Twitter is also adding a scheduling feature allowing hosts to schedule a Space and share the link with followers in advance. You can do this on Telegram as a group or channel admin after the recent update that shipped a voice chat scheduling feature.
The company said Twitter Spaces would also be receiving improved captions, more block and label warnings.
All these new features are not yet available, so expect to see them in the future.
Read Next: Facebook Asks iPhone Users to Enable Tracking to Keep Its Services Free of Charge.