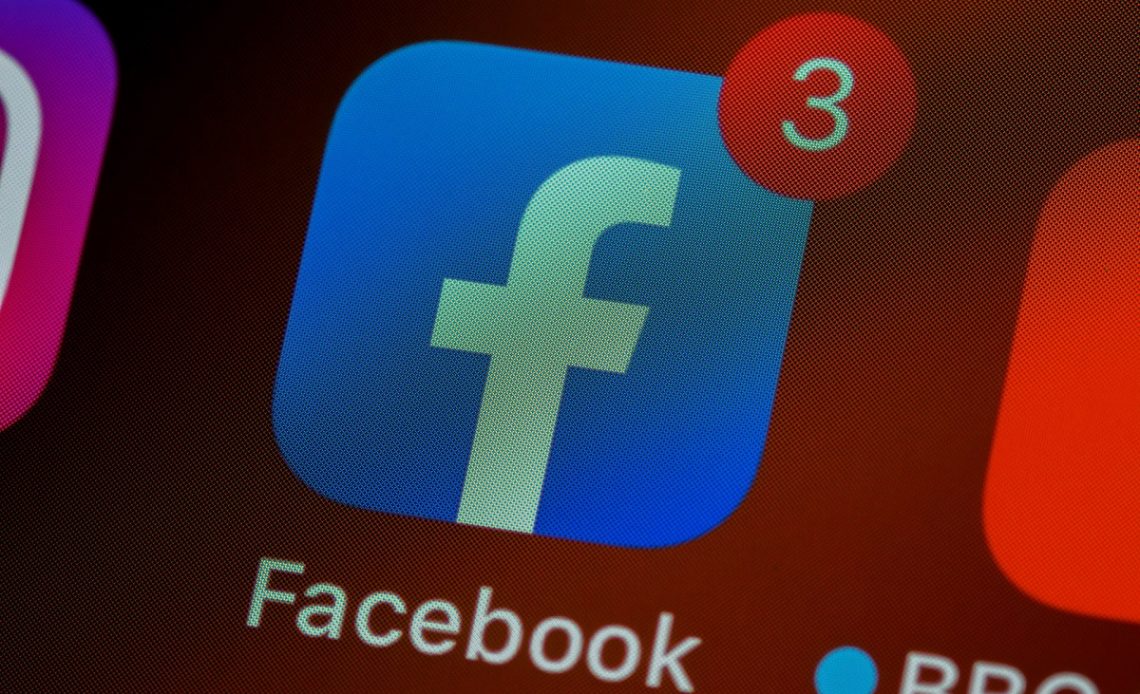 Facebook is trying to convince iOS users to enable tracking across apps and websites because it helps keep both Facebook and Instagram "free of charge."
The company started sending users notifications recently on Instagram and Facebook, few days after Apple started rolling out iOS 14.5.
Apple rolled out iOS 14.5 last month, with major updates, among them a new privacy control feature forcing app developers to ask for permission before tracking users. That was a big privacy win for iOS and iPadOS users. For companies like Facebook, though, it was a big hit to its gigantic tracking business.
Although Facebook tried to fight the App Tracking Transparency framework in iOS, announced in 2020 at Apple's WWDC annual event, the social media giant finally gave up after several squabbles between Tim Cook and Zuckerberg.
Like many other app developers, Facebook had to oblige. Despite that, the company has reiterated not agreeing with Apple's approach. Apple's controversial changes are simple; users have to consent before being tracked.
Facebook's "educational screen" details that the company will use tracking to show personalized ads, help keep Facebook and Instagram free of charge, and support businesses that rely on ads to reach their customers.
This screen will show up before iOS 14.5's ATT prompt.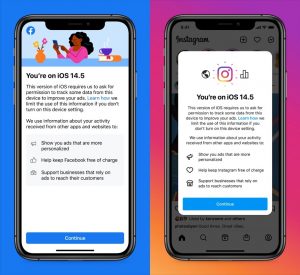 "we will show an educational screen before presenting Apple's prompt to help people make an informed decision about how their information is used," Facebook said in a blog post.
"At Facebook, we use data to provide personalized ads, which support small businesses and help keep apps free."
Apple allows apps to show additional context, which is why Facebook is displaying this information.
What Next for Facebook and Instagram on iOS?
It remains to be seen if Facebook might go ahead and charge users as it is predicted that most will not agree to be tracked across apps and websites. If this happens, Facebook will not display relevant ads to users, which means people will see less relevant ads on Instagram and Facebook.
Can Facebook go ahead and start charging users for not agreeing to be tracked?
Read Next: Google Announces New Play Store Policies for App Listing