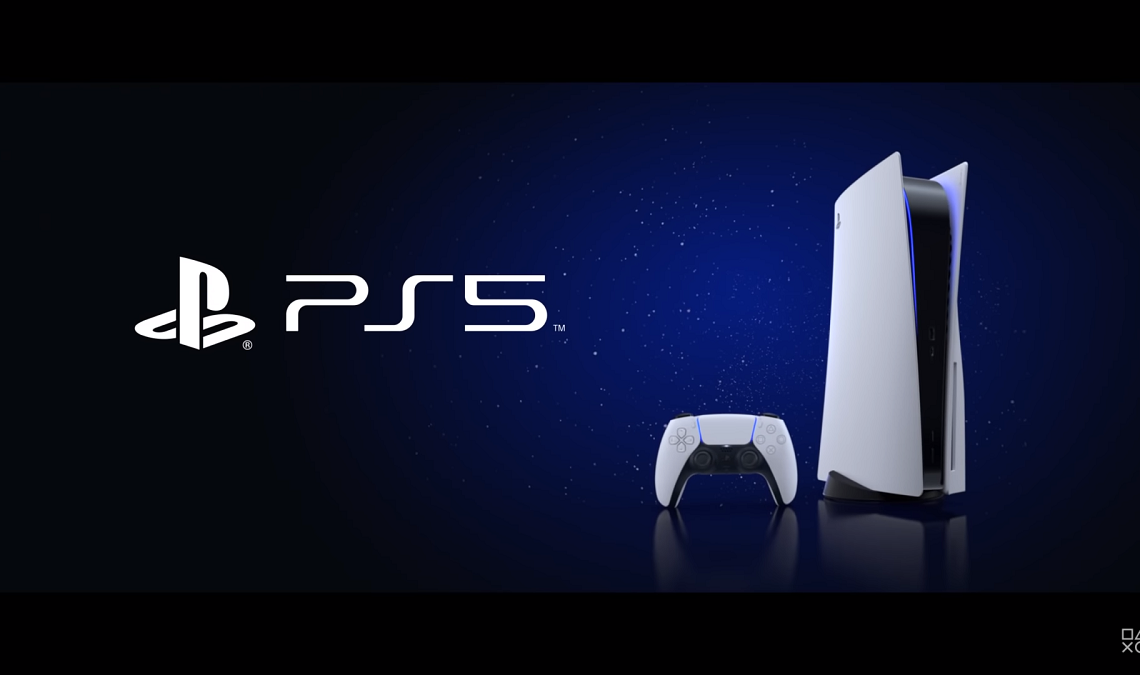 Despite the PS5 being a hard catch, Sony is actually selling them in millions. That is, of course, due to the heightened demand for the company's next-gen console. The company has so far shipped 7.8 million PS5 consoles as of March 31, 2021. This is an addition of 3.3 million units from the previous figures revealed by the company, which pegged total PS5 shipments at 4.5 million.
Apparently, Sony is making a killing even though the gaming industry, like most other industries, has been adversely affected by the unprecedented global chip supply shortage. The high figure for the first quarter of PS5 might have been due to an increase in production ahead of launch. These numbers also underscore how the company is struggling to keep up with the heightened demand.
But besides the clear strain to keep up with the demand, PS5 has made the company's financial books healthier.

In its Q4, 2020 financial report, Sony's PlayStation business operating profit for 2020 was a record 342.2 billion yen (~$3.14 billion). The NPD Group, a game industry analysis firm, says the PS5 is the all-time best-selling console in US history. This reiterates Sony's earlier statement about the PS5 launch as its biggest console launch ever.
Two quarters after the PS4 launch in 2014, Sony had sold 7.6 million units, thousands of units shy of what the PS5 has achieved. But this figure might have been bigger if the PS5 would have launched in ideal conditions like when the PS4.
PS4s are still hot, too
The PS5 launched towards the end of 2020, and despite the additional benefits it provides to gamers over the previous generation consoles, people are still buying the PS4. In fact, Sony has now sold 115.9 million PS4 units since its launch in 2014. Demand is, however, weakening as gamers go for the new and more powerful PS5 and PS5 digital.
Read Next: Netflix Posts Record Revenue As Paid Userbase Grows to 208 Million