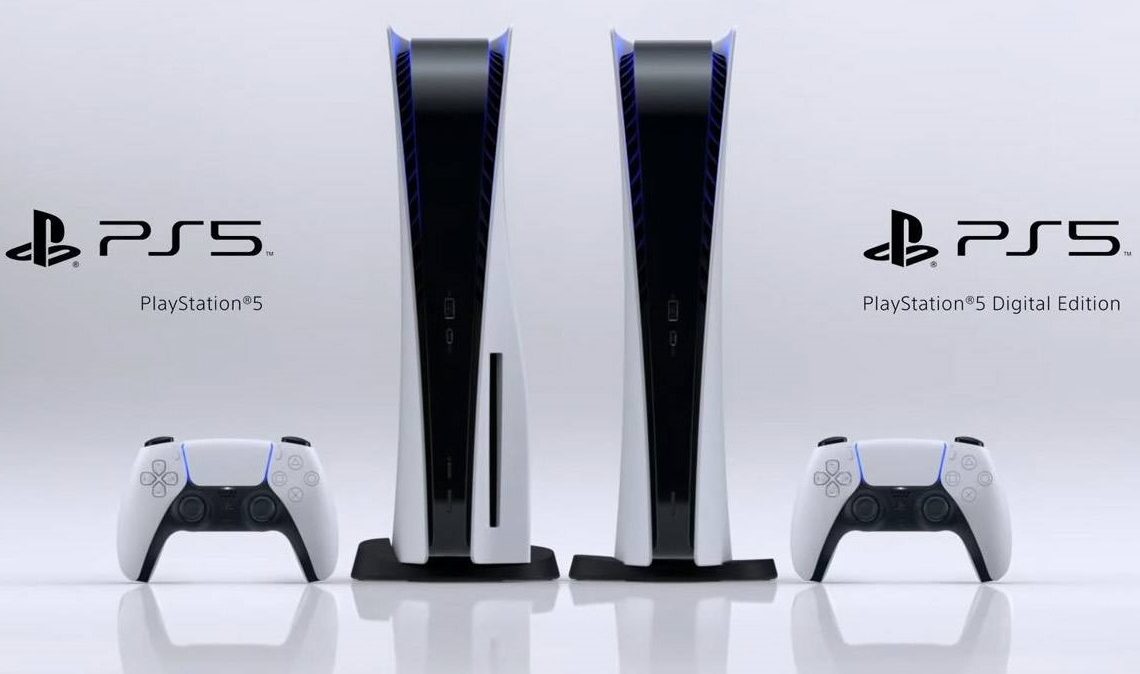 Yesterday, Sony officially showed the world its next generation console that it has been working on. The Sony PlayStation 5 comes in two versions and the company also took the opportunity to unveil a number of new games to accompany the new console.
With the Sony PlayStation 5, the company has gone with a new design language, different from the one we saw on the Sony PlayStation 4. Sony believes that this new design makes it appealing when compared to the Xbox.
I have to say the Sony PlayStation 5 does look sleek and something that I would want to buy in 2020. But most people will not necessarily be buying it for how it looks but rather what it offers.

As I have mentioned above, the PlayStation 5 will be available in two variants. One will have a disk drive while the other one will not. The second variant will be called the Digital Edition and the only way to acquire games will be through downloads. This variant works with digital files only and may give us a glimpse of the future of console gaming.
Sony did not disclose pricing information but the PlayStation 5 Digital Edition is expected to be cheaper than the standard model. Sony has promised technical improvements with the PS5 that would enable sharper graphics, larger game worlds and reduced load times.
There are high expectations for the Sony PlayStation 5 to live up to the success of its predecessor that has managed to sell over 110 million units. This puts it ahead of its rival Xbox from Microsoft.
During the unveiling, Sony also showcased a number of new games including Gran Turismo 7, Spider-Man: Miles Morales, NBA 2K21, Hitman III among others. The company also introduced games from smaller developers including Kena: Bridge of Spirits, an adventure game.
Also Read: Xbox Series X To Launch on Schedule, But Games Could Be Delayed