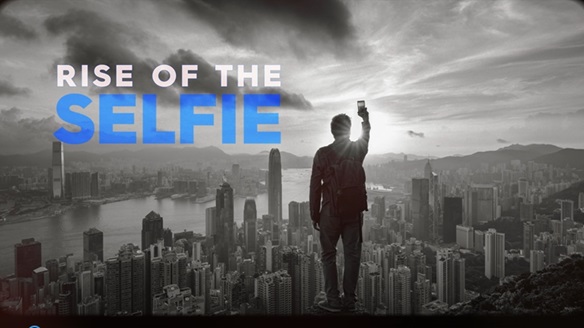 Tecno is set to launch its new camera-centric device, the Tecno Camon 17 Pro. We have already heard about the standard Camon 17 which is available on pre-order in Kenya for Ksh 18,000. The Camon 17 will have a bigger brother which will be the Camon 17 Pro that is covered on this post.
We do not have all the details on this phone as the company is yet to officially confirm anything but all we know is that it is going to have a killer selfie camera. Speaking of this, the company also plans to launch what it calls a Selfie documentary with the launch of the Camon 17 Pro.
"For the first time of mobile launch event history, TECNO presents a new product launch event which will not only showcase the phone but goes deeper into why the selfie is so central to our perception of ourselves and by extension, the world around us in a compelling documentary, titled: 'Rise of the Selfie'," the company said in a statement.

The standard Camon 17 is already an impressive device so I am curious to see what the Camon 17 Pro will offer. We already know that the camera will be impressive but what about the other features? For that we will have to wait a bit longer.
According to Tecno, the Camon 17 Pro is perfect for young and active individuals who want to express themselves. This is because the phone has a sleek design and advanced technology that this demographic appreciates.
For now, we don't know much about specifications of the phone but we should be getting that information in the coming weeks.
Also Read: Tecno Camon 17 Specifications and Price in Kenya