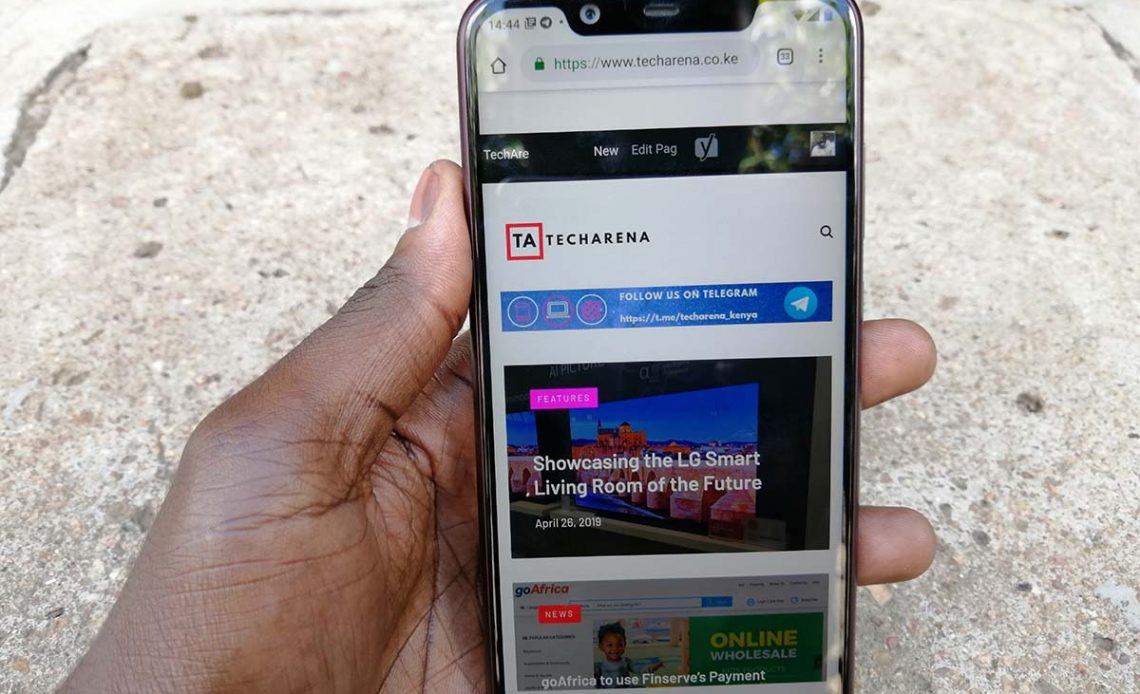 Nokia is updating the Nokia 8.1 and 2.3 to the latest version of Android. Launched in 2018 and 2019, respectively, Nokia 8.1 and 2.3 are the latest Nokia phones to receive Android 11.
The update comes on the heels of the Nokia 3.2 Android 11 update, which began rolling out in late March.
For the uninitiated, Android 11 brings key improvements to the table, including one-time app permissions, security enhancements, chat bubbles, among others.

Since Nokia 8.1 and 2.3 shipped with Android 9.0 out of the box, the latest Android 11 update will be the phone's last major update. However, the company will continue to provide security updates for at least a year before ditching the duo for good.
Availability
Nokia 8.1 Android 11 update has begun rolling out to users in Bangladesh, Hong Kong, India, Malaysia, Macau, Nepal, Philippines, Singapore, and Vietnam.
For Nokia 2.3 users, the update has begun rolling out in Bangladesh, Cambodia, Denmark, Estonia, Finland, Hong Kong, Iceland, Latvia, Laos, Lithuania, Macau, Malaysia, Nepal, Norway, Philippines, Sri Lanka, Sweden, and Vietnam.
The second wave of updates will be served in the future, if not soon, although the company typically doesn't reveal many details about these timelines.
Read Next: Top 5 Things to Know About the OPPO Reno5 F