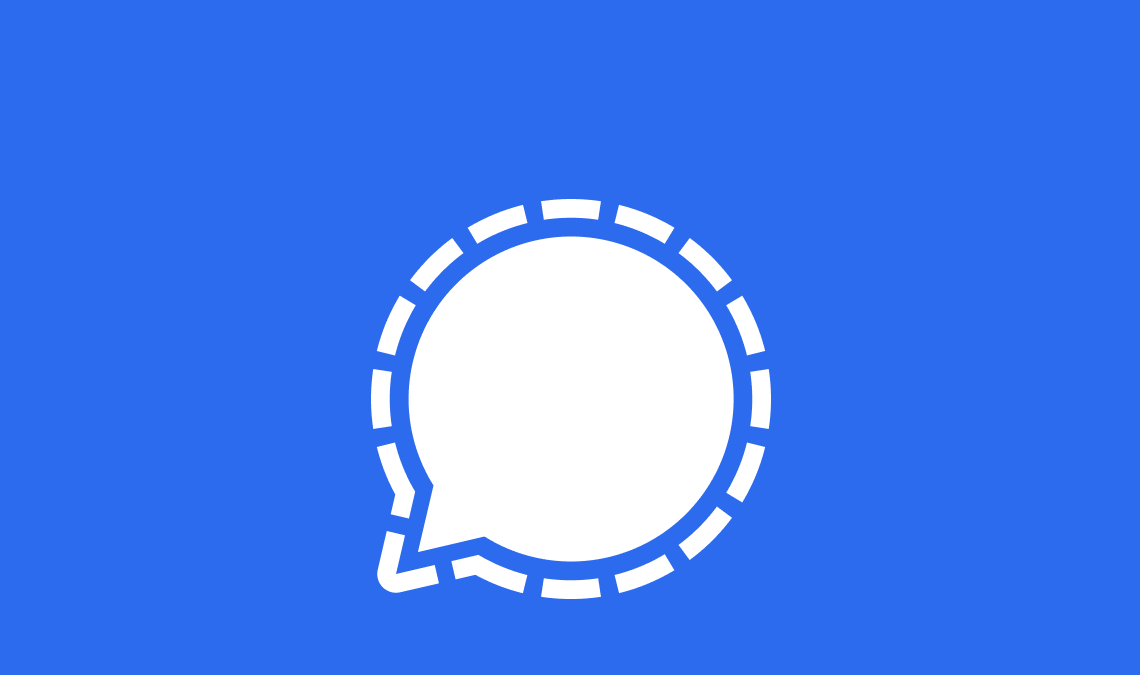 Signal, the privacy-focused app whose active usage numbers skyrocketed following the WhatsApp backlash, is testing a new payment feature on its platform. The new feature is called Signal Payments. Signal Payments rivals WhatsApp's payment feature, WhatsApp Pay, launched by the Facebook-owned instant messaging platform in select parts.
Signal Payments will enable users to send and receive privacy-focused payments as easily as sending or receiving a message, the firm said.
Signal's payment feature is, however, upholds its privacy focus. Currently, users can send and receive payments via a privacy-focused payments network called MobileCoin, the first protocol supported by the app. MobileCoin also has a companion cryptocurrency called MOB.

To send or receive money via Signal, users have to link to their MobileCoin wallet first. The app also provides a simple interface for keeping up with your transaction history and balance.
Despite the linkage, Signal does not have access to users' MobileCoin wallet balances, full transaction history, or funds. That is thanks to MobileCoin's design, the platform said.
"As always, our goal is to keep your data in your hands rather than ours."
Signal Payments is under beta in the United Kingdom. No word on future expansion plans has been mentioned as of now. If you wish to switch to alternative platforms, you can freely do so as well.
Signal has also added a couple of bug fixes, performance improvements, and more in the latest Beta build.
Read Next: WhatsApp Might Let iOS Users Easily Move Chats to Android.