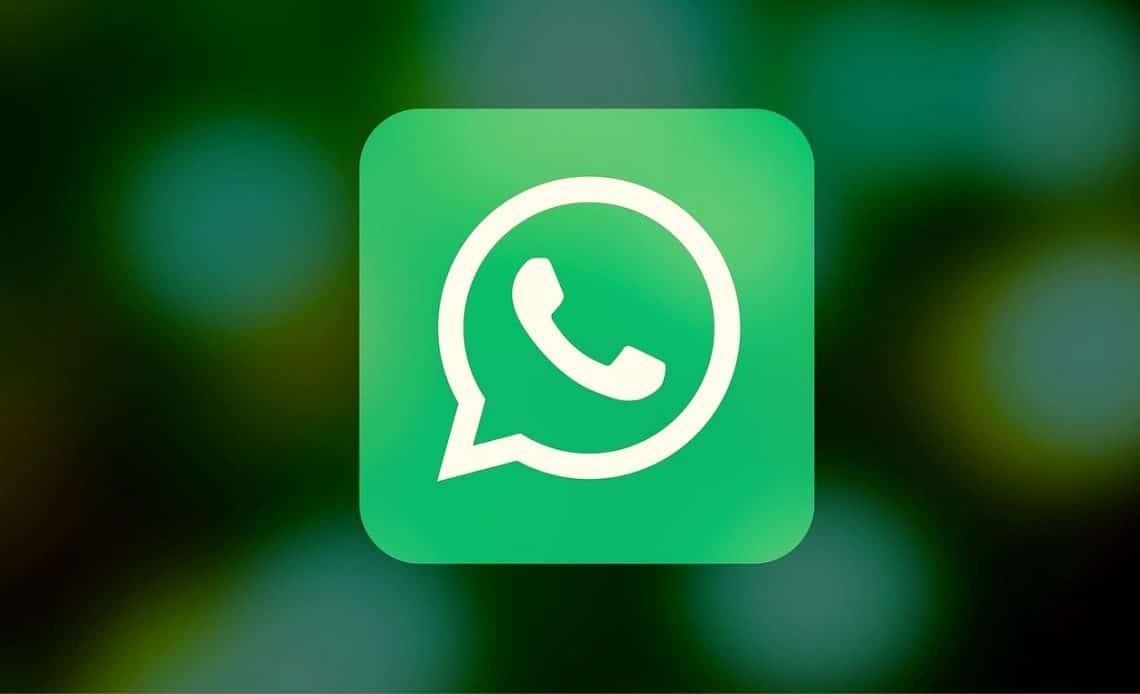 WhatsApp is working on a feature that'll make it easier to transfer chats from iOS to Android. The only way for WhatsApp users to migrate chats between Android and iOS has been to rely on third-party tools, which are not usually recommended.
According to a new report from WABetaInfo, the usual WhatsApp sleuths who often spot early features under the woks on the instant messaging platform, the app wants to add a native feature that will allow users to transfer chats across the two mobile platforms.
The new feature is part of a multi-device system hinted at by the team in 2020.

WABetaInfo says multi-device will enable WhatsApp users to simultaneously use a single account on multiple devices, which has been lacking on the platform for far too long.
Allowing users to migrate their chat history from iOS to Android is just one part of the journey to multi-device support.
Although not yet available for now, WhatsApp might also allow users to move chats from Android to iOS in the future. As of now, unfortunately, there's no evidence of such a feature on the horizon.
To migrate chats to WhatsApp for iOS to Android, users must first update their app to the latest version to ensure compatibility.
The new feature is still in development, as noted earlier. Plus, there's no official launch timeline for the feature just yet.
Read Next: LG Officially Shuts Down Loss-making Smartphone Business