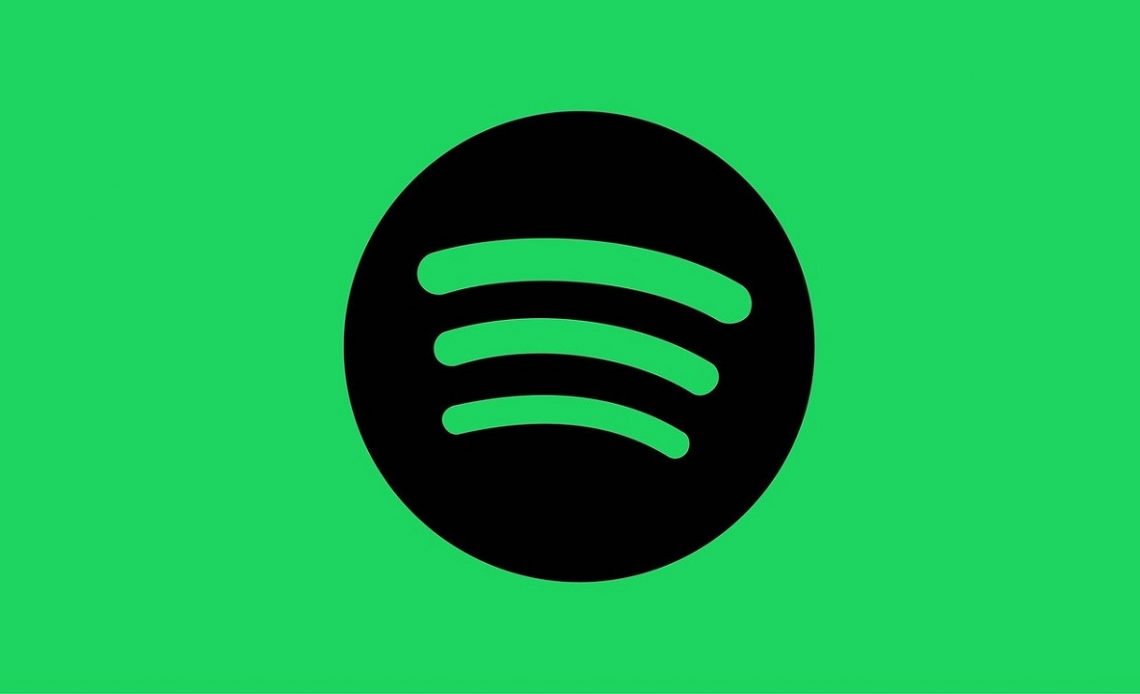 Brace yourselves, Spotify users. The app is rolling out a new update to Android and iOS, packed with a major revamp.
In the latest update, Spotify introduces major changes revolving around the Home screen personification for each user and some under the hood changes on how the platform works.
"Through this latest update, we'll be rolling out several advancements on the mobile Home hub designed to make finding the audio you love easier and more intuitive," Spotify says.

Here are all the new changes;
Travel back in time – With the new update, it's easier to discover music from your past listening history way back up to three months via a new "Recently played" destination inside the app. Both premium and free users will also be able to browse recently played individual tracks and episodes in addition to the playlists, albums, and shows they were played from.
Podcast listening improvements – Premium Spotify users will find new and relevant podcast episodes right within the Home hub. Additionally, you can now resume from where you left on a podcast episode, and these will be marked with a progress bar. Another big improvement is the inclusion of a new section in the Home hub dedicated to showcasing new and relevant podcast episodes.
Music discovery – This is also exclusive to premium subscribers. It enhances the discovery experience thanks to a new surface highlighted on top of the Home hub dedicated to discovery-oriented recommendations.
These new changes, Spotify believes, will improve the accessibility of both podcast and music content on mobile. The new features will be available globally on iOS and Android this month.
Spotify in Kenya
Spotify is available in Kenya, in case you missed it, and can be downloaded directly via Google Play. It has a free version, so you don't have to pay for a premium, but even the paid version costs cheap. Spotify Premium starts at Ksh149 per month for students and Ksh 299 for a normal individual account.
Here's a round-up of everything you should know about Spotify in Kenya, including the packages, features under each package, and how it compares to Deezer and Apple Music.
Read Next: Kenyan students selected as Microsoft Imagine Cup World Finalists