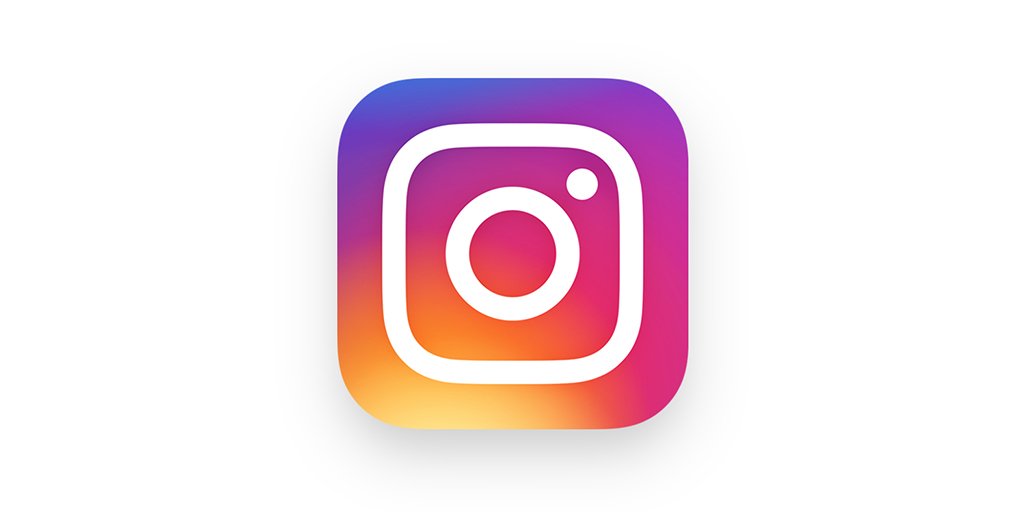 Facebook has shut down Instagram's Lite app after two years of testing in advance of an official launch. Instagram Lite was the less power-, data- and resource-hungry version of Instagram meant for entry-level devices with minimum power and resources. It was also meant for regions with slow data connectivity speeds.
Instagram lite tests started two years ago, and Kenya has been one of the few markets that had the chance to try the app. In Kenya, Instagram Lite only accounted for 12.5% of total Instagram downloads, according to data firm, Sensor Tower.
The company pulled the trigger early last month and has since advised affected users to migrate to the full app or use the platform via web browsers.

In a statement, a company spokesperson said, "We are rolling back the test of the Instagram Lite app. You can start using the latest version of Instagram instead to connect with the people and things you love."
Throughout its lifetime, the Facebook-owned photo and video sharing platform referred to the Lite app as a "test". It was only available in a handful of markets per se, including Mexico, where it picked up very fast, Peru, Kenya, and the Philippines.
Other key emerging markets like India and Brazil were not previously covered so we expect the new version will be able to cover all of these regions as well. Another Instagram Lite app is under works, but it's not clear when it will be officially launched. Facebook already has alternative "Lite" apps for its platforms including Facebook, and Messenger.
Lite apps have become a necessity especially to entry-level devices that have fewer resources which have pushed major companies to offer these alternatives. To date, various services like Uber, Twitter, and more have Lite applications.