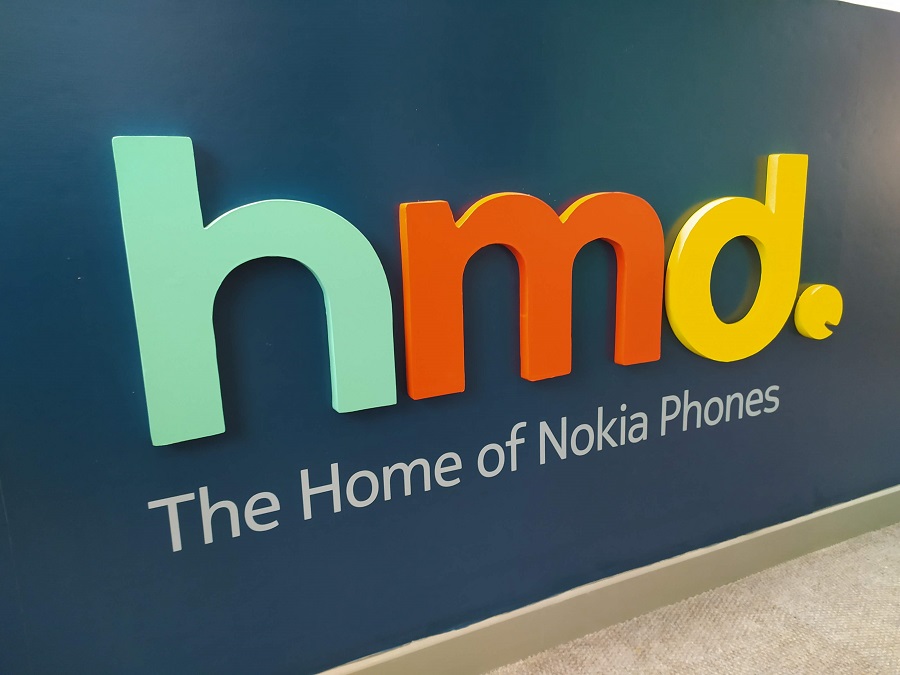 HMD Global's main area of focus since it brought back Nokia smartphones has been in the software department. The company has been committed to ensuring the most secure Android experience by pushing regular software and security updates to its devices.
In most cases, HMD Global will ensure over 90% of its devices have been updated to the latest Android version within a year of release of the OS. This is better than other Android smartphone brands with some not even achieving 50%. Most Nokia smartphones get up to two years of major OS updates.
Besides the major OS updates, HMD Global also pushes regular security updates to ensure Nokia smartphone users have the latest security patches.

HMD Global's promise has always been to provide premium experiences for all through the regular security updates. The company has kept its word and does this for even its entry level smartphones, something most other Android manufacturers don't do.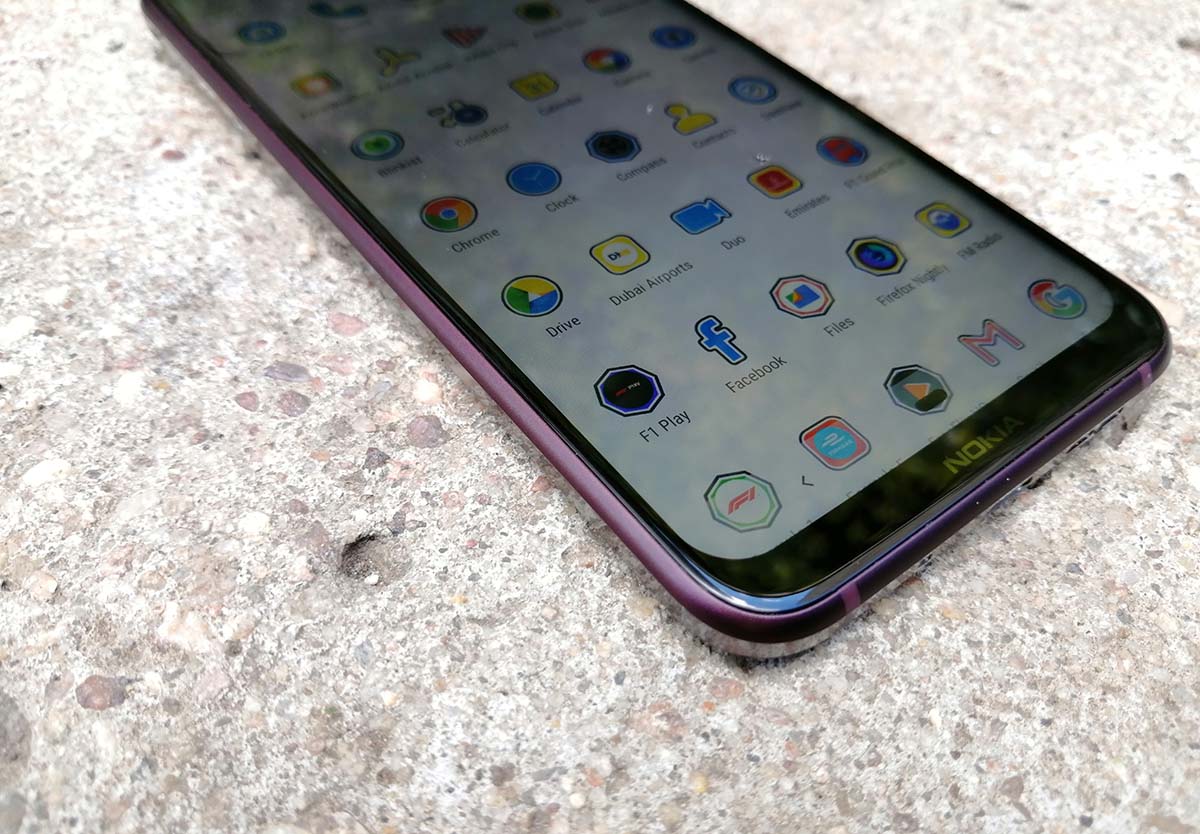 The company is already pushing Android 11 to some of its devices with the latest one being the Nokia 3.2 that started getting the update a few days back.
Pure Android
HMD Global is able to push timely OS updates since its smartphones come with a pure and secure version of Android with no bloatware. Pre-loaded application can slow down a phone and take so much space especially for entry level devices with tiny storage spaces to begin with.
In 2020, HMD Global created the Centre of Excellence in Tampere, as a way to reaffirm its commitment to mobile, enterprise and cyber security.
Also Read: Nokia Phones Software and Security Guarantees