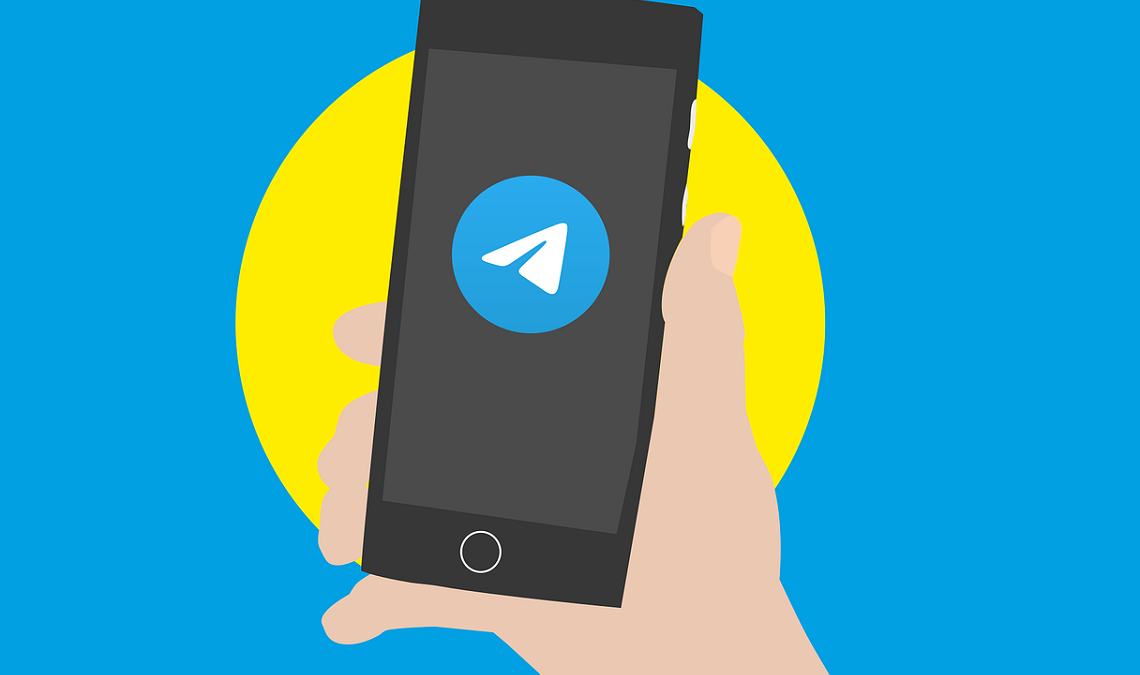 Telegram is one of the most feature-rich instant messaging platforms, and it also proud itself among the biggest staunch privacy supporters. Last month, the app rolled out the ability to export chats from WhatsApp, enhanced voice chats, improved the inherent audio player and allowed users to start reporting impersonating channels.
Now, the app is adding a new set of features both on Android and iOS.
The new features include a message auto-delete timer across all chats, flexible invite links, home screen widgets, and expansion group members supported from the previous 20,000.

Groups, with Unlimited Members
If the 200,000 group members limit didn't make any sense, Telegram is extending the limit to… infinity! Groups that hit the 200,000 marks can now be converted into broadcast groups with no limit on the maximum number of members. Broadcast groups are more like a sweet spot between channels and typical groups.
"Converting to a Broadcast Group makes it so that only admins can send messages, but members can still join voice chats," Telegram said in a statement.
Auto-Delete Messages
Since rolling out Secret Chats in 2013, Telegram users can set self-destruction timers on messages shared on the platform. This feature is now being expanded to apply to all Telegram chats. Users can set their messages to auto-delete either 24 hours or 7 days after sending.
Telegram has tweaked the feature, too, so the timer starts counting immediately after a message is sent and not when it is read.
How to Enable Auto-delete
On Android, you can enable the timer by tapping on the three-dot menu > Clear History then select a duration. On iOS, press and hold any message, tap Select > Clear Chat (top-left) > Enable Auto-Delete.
In group chats, admins dictate if the feature should be enabled or not.
Home Screen Widgets
Accessing your most frequent chats on Telegram is being eased with the latest updates through the addition of nifty home screen widgets. There are two new home screen widgets; a Chat widget that shows a preview of your most recent messages and a Shortcut Widget that only shows names and profile pictures.
Expiring Invite Links
Group invite links are easier to get more users to join your group, but admins have had minimal control over them until today. Now, Telegram says admins can create additional links on top of the main group link. Admins can create these links with strict control protocols, including the duration and number of users able to join via a specific link. Or both. Links can also be converted into QR codes for promotion in other conventional ways like brochures or even print.
Other Features
Telegram has also improved the arrangement of chat imported from WhatsApp and subtle changes to its reporting system. New animated emojis are also available.
Read Next: Here's What Will Happen to Users Who Don't Accept WhatsApp Privacy Changes