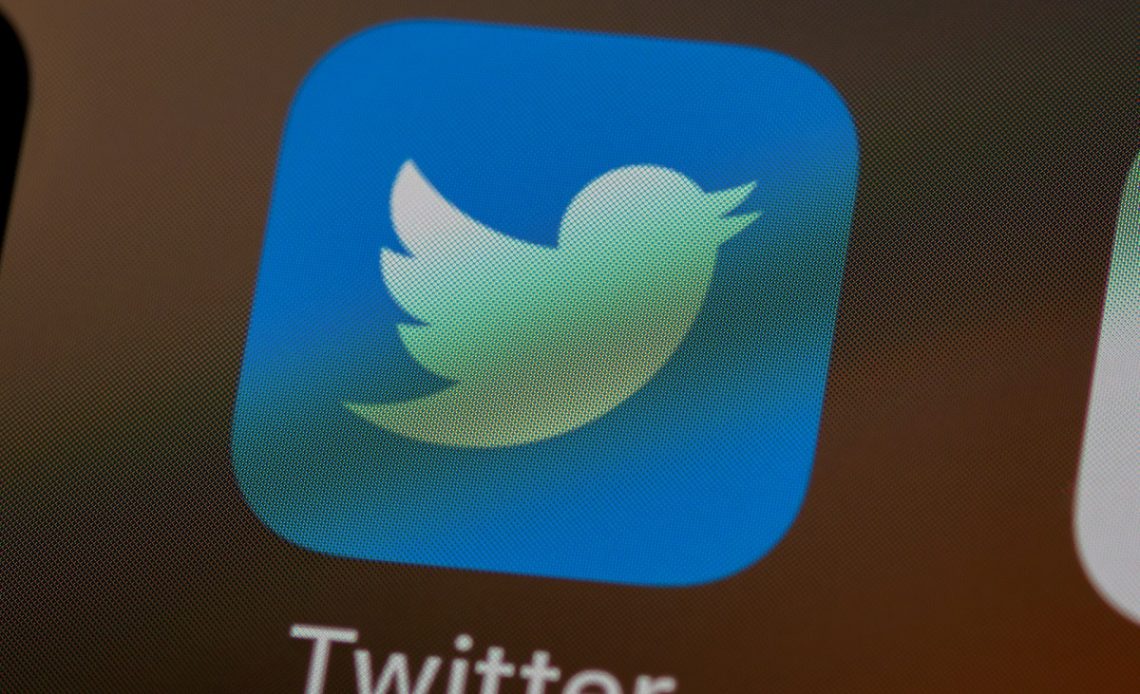 The internet is always watching your actions. What you're currently doing, your opinions about some hot topics, and so you might easily land into trouble if you say something in the heat of the moment. Such moments require calmness and a clear mind view of what's happening.
From May 2020, Twitter started testing a "Review before you tweet" feature to address this on the platform. The test went live on iOS first, followed by Android and the web in August before being paused. However, testing has been revived.
And this time, Twitter is also kicking the tests on iOS. The company says it's open to user feedback to help improve suggestions.

"Say something in the moment you might regret? We've relaunched this experiment on iOS that asks you to review a reply that's potentially harmful or offensive," Twitter's support team tweeted.
The feature analyzes tweet content before posting and will prompt users to reconsider what they want to post if considered potentially harmful or offensive content. Like previously, Twitter will not block you from posting such content despite prompting a user to rethink.
And of course, if you go ahead and tweet something against Twitter's terms of use, you will be outright banned from the platform. Not to mention other consequences in your personal life that may follow as a result of your language.
Read Next: Twitter Starts Rolling Out Voice DMs