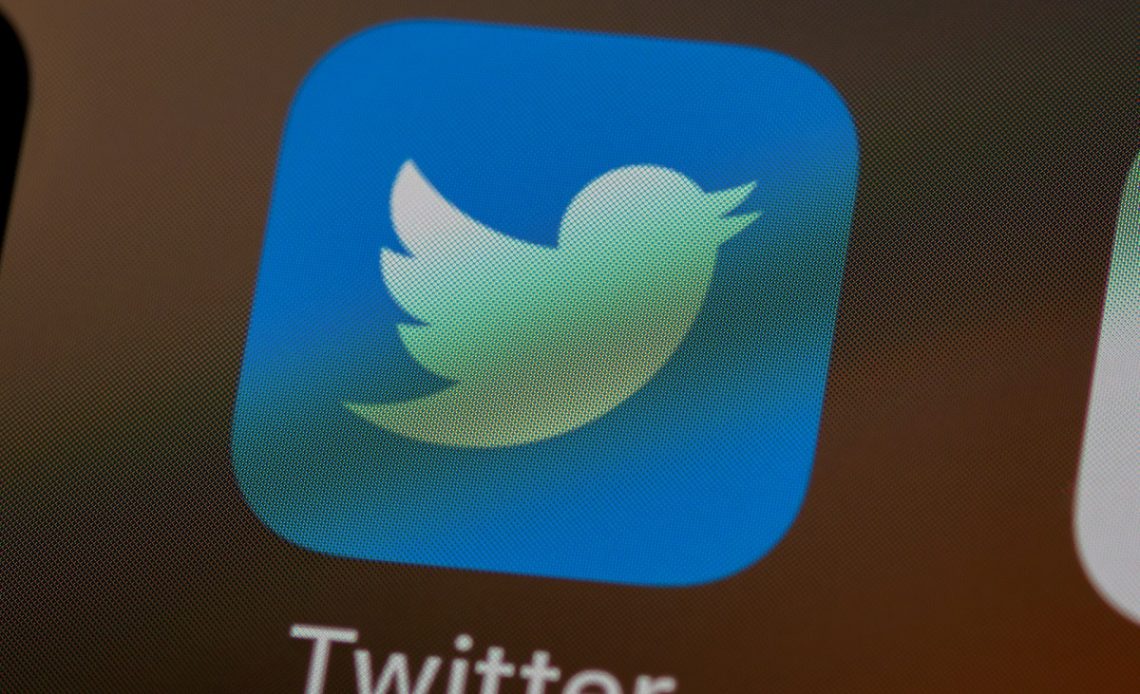 After the Clubhouse boom, is audio the future of the internet? Maybe. But whatever you do, brace yourselves, because audio seems to be going mainstream. While Twitter continues to work on voice tweets after their public failure last year, the company is rolling out voice DMs.
Voice DMs like tweets have a time limit. And for Twitter's love of conciseness, you won't go over a time limit of 140 seconds, or 2 minutes and 20 seconds. That may sound like a bummer to some, but it's fine – it's a voice message, not a podcast. And the 140 seconds time limit is similar to the limit imposed on voice Tweets.
According to the short video shared, the voice record button will be placed in a similar location as WhatsApp's.

The new feature is currently in public beta and is currently rolling out to India, Brazil, and Japan. It will be available on Android and iOS from the get-go, but voice DMs can be listed via the web as well.
But in the meantime, Twitter is also working on a Clubhouse competitor called Spaces that allow users to chat exclusively via audio.
Spaces is currently in closed beta but, The Next Web, notes that if someone you follow creates one you can jump in. Twitter teased on Spaces in its Q4 earnings report that showed it finished 2020 with 192 million active users.
Read Next: Sharing Files Between Android and Windows About to Get Easier