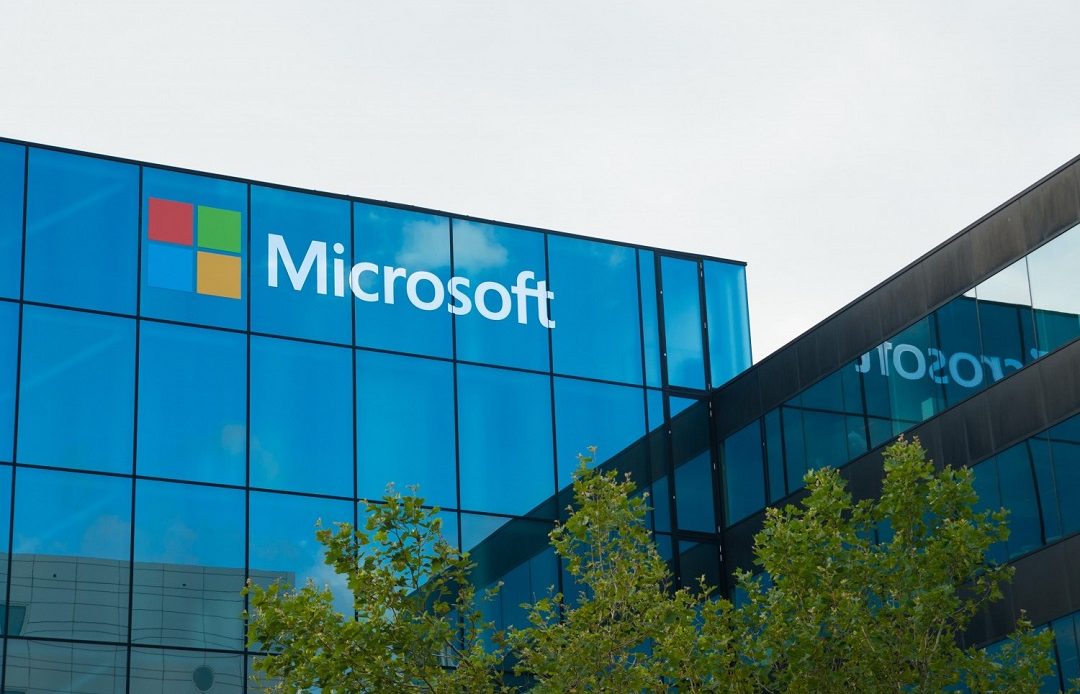 Microsoft has debuted the latest variants of Office, both the consumer-faced and commercial Long term servicing channel. Consumer-faced Office 2021 and commercial Office 2021 LTSC will be arriving later this year on both Windows and macOS.
The new Office LTSC includes features like the beloved Dark Mode, which has become part and parcel of any software, and accessibility improvements. Office 2021 LTSC Excel will be getting Dynamic Arrays and XLOOKUP. These features will also be available in the consumer Office 2021 variant.
Apart from these, Microsoft has not fully detailed new features in the upcoming Office variants.

Another change coming in Office 2021 is the five-year support period for LTSC, instead of the standard seven years. Price changes have also been applied to individual commercial apps. Starting with Office 2021, commercial customers will pay 10 per cent more for Office Professional Plus, Office Standard, and individual apps.
Pricing will stay the same for office 2021 variant targeted to consumers and small businesses, however.
"We do not plan to change the price for these products at the time of the release. We will announce more details about new features included in Office 2021 closer to general availability," Spataro wrote in a blog post.
Like its predecessor, Office 2019, Microsoft is still targeting users that haven't joined the Microsoft 365 cloud-powered route yet. Microsoft recognizes the different preferences and wants to ensure customers get whatever they want.
Jared Spataro, head of Microsoft 365, however, told The Verge they've seen swaths of customers join the cloud bandwagon over the last ten months.
According to an FAQ section on Microsoft's website, Office 2021 consumer and commercial LTSC will be compatible with both 32- and 64-bit Windows PCs.
The preview version of Office 2021 LTSC will be released in April. Microsoft plans to roll out the full version in the second half of the year, same time as Windows 10 LTSC, as the company tries to align release schedules.
Read Next: Microsoft Starts Uninstalling Flash Automatically from Windows