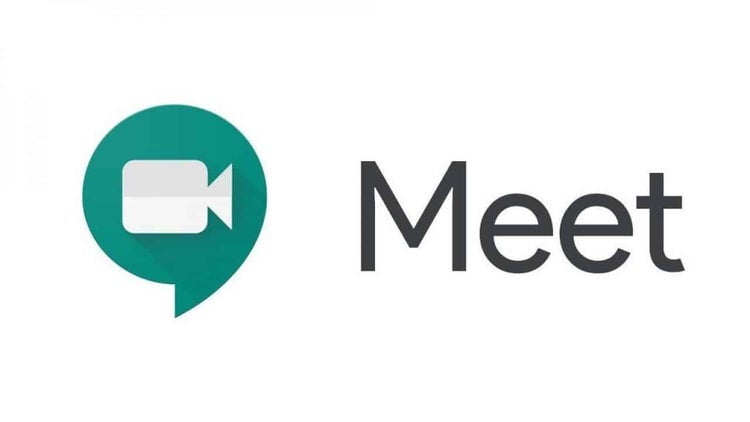 Google's video conferencing platform Google Meet is adding new network-level features allowing admins to configure their firewalls appropriately, blocking traffic from untrusted networks.
It follows the 2019 rollout of a range of official, fixed IP addresses that were exclusively available to Google Workspace(formerly G Suite) domains giving admins a better way of configuring their firewalls.
In the recent update, the company introduces a range of official, fixed IP addresses for users joining Meet with personal Google Accounts or anonymously.

"This will allow Google Workspace customers and their partners to better configure and optimize network and firewall access," Google wrote in a blog post.
"It will help non-Google Workspace domains and organizations with users who aren't signed into Google Accounts to identify video conference traffic."
The new IP range has already been deployed, and old Meet IP addresses will be ditched on March 1, 2021. These changes may affect previous optimizations. Thus, network administrators are advised to configure their firewall if they wish to apply specific network rules to non-Google Workspace Meet users.
Additionally, Google Workspace admins should also update their firewall to allow the new Google Meet IP addresses. Network administrators and Google Workspace admins can read more about the changes and what they should do here.
Read Next: Google Photos Brings Pixel-exclusive Features to Other Devices – with a catch.