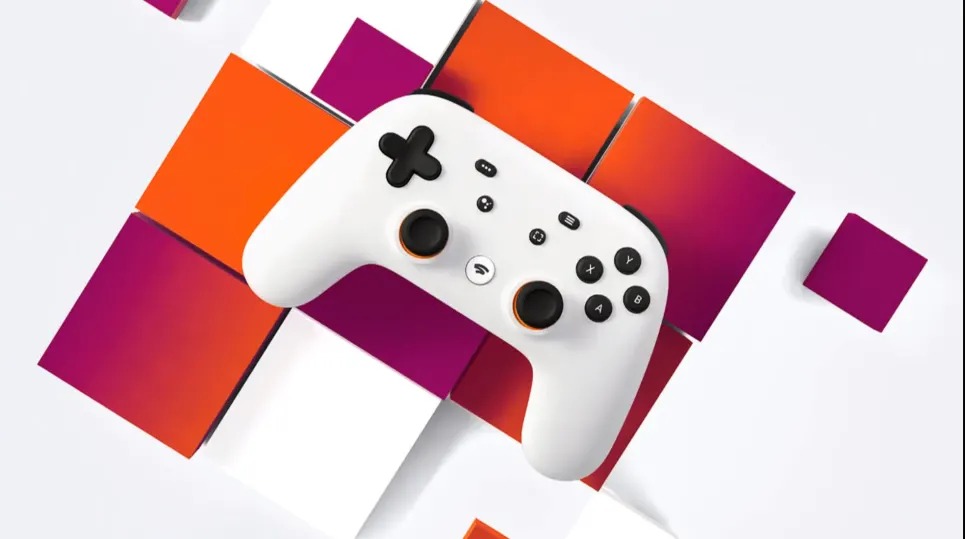 Google is exiting the video game making business, shifting its focus to providing its Stadia platform to gamers and game publishers. The company owned two game studios in the US, but neither had released any exclusive game yet.
But Google's Stadia will continue to operate as a platform that connects users and game publishers. Stadia was launched in late 2019, enabling users to play the most graphic-intense games on PC, android, and iOS without necessary hardware by playing via the cloud.
Google's exit from the game-making business is linked to sustainability. The company said: "Creating best-in-class games from the ground up takes many years and significant investment, and the cost is going up exponentially."

However, the company plans to finish working on video games that were to launch in the near-term and release them on Stadia. This pivotal business change strips Stadia of its previous glory as a direct competitor to console platforms.
However, connecting game publishers and willing users that can pay $10 per month for Stadia Pro will provide the platform and Google with a long-term, sustainable business. Google will expand its focus to making Stadia a platform where users and game publishers can connect, leveraging the technology already put in place.
"We see an important opportunity to work with partners seeking a gaming solution all built on Stadia's advanced technical infrastructure and platform tools," wrote Phil Harrison, Google Stadia GM, and VP.
"We believe this is the best path to building Stadia into a long-term, sustainable business that helps grow the industry."
Google Stadia's Future
Google isn't giving up on cloud gaming completely. Harrison says they will continue to bring new third-party titles on Stadia. Google isn't the only tech giant that has tried to break into the video game making business. Amazon also has an undergoing project – heavily funded – but has so far failed to take off.
According to a report, the exit will impact 150 game developers, but Google affirmed that it would try to find new roles for them. The head of the company's game-making studios, Jade Raymond, who previous to joining Stadia has helped build games at Ubisoft and EA, is leaving.
Read Next: The Vivo Y20s Goes on Sale in Kenya for Ksh 21,000