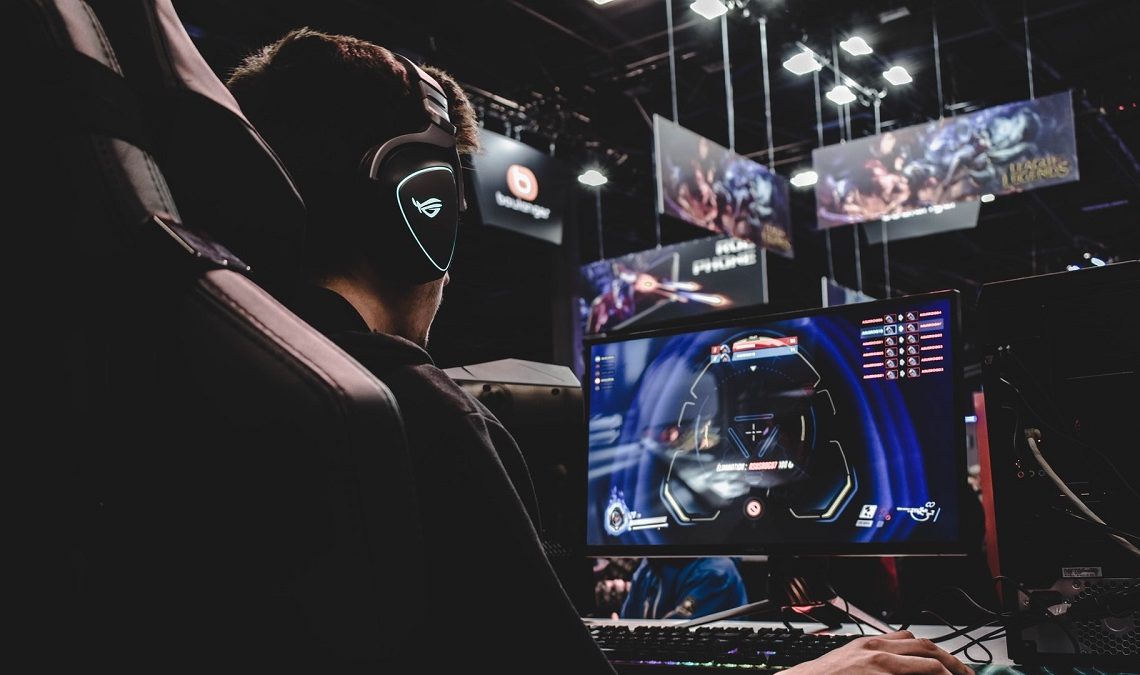 A report from the New York Times says that Amazon is now working on its video game as well as a cloud gaming service. For the ecommerce giant, investment in the entertainment industry is not something new – they have their studios, a streaming service, and it also owns Twitch, a video game streaming service.
The report notes that the company is taking matters further by "investing hundreds of millions of dollars" to claim the mantle in the video gaming industry as a creator and a distributor.
Mike Frazzini, Amazon's vice president for game services and studios, says the company wants to reciprocate "the best of Amazon and bringing it to games."

The first original video games from the company include Crucible, a sci-fi team-based shooter video game, and New World, "a massively multiplayer online game." The report says Crucible and New World will be first launching in May, after several delays due to the coronavirus crisis. In essence, the initial reveal date was to be early March and an official release on March 31.
"We have been working for a while, but it takes a long time to make games, and we're bringing a lot of Amazon practices to making games," said Mike Frazzini. For instance, the company has been working on Crucible since 2014!
Apart from the two titles, one of the Amazon-owned game studios is also reportedly working on another game based on the "Lord of the Rings" franchise.
Amazon's not limiting its ambitions to making video games only. The company is also working on a cloud-based video gaming service (codenamed Project Tempo), which emulates the likes of Google Stadia, NVIDIA's GeForce Now, and Microsoft's Project xCloud. Project Tempo's early version was to be revealed this year, but the report says the launch might be pushed back as well due to covid-19.
Making Twitch Better
Amazon also plans to introduce interactive gaming on Twitch soon. Interactive gaming breaks the typical streamer-viewer barrier that has long defined video game streaming platforms. Interactive games will allow streamers to play alongside viewers in real-time.
Via/NewYorkTimes