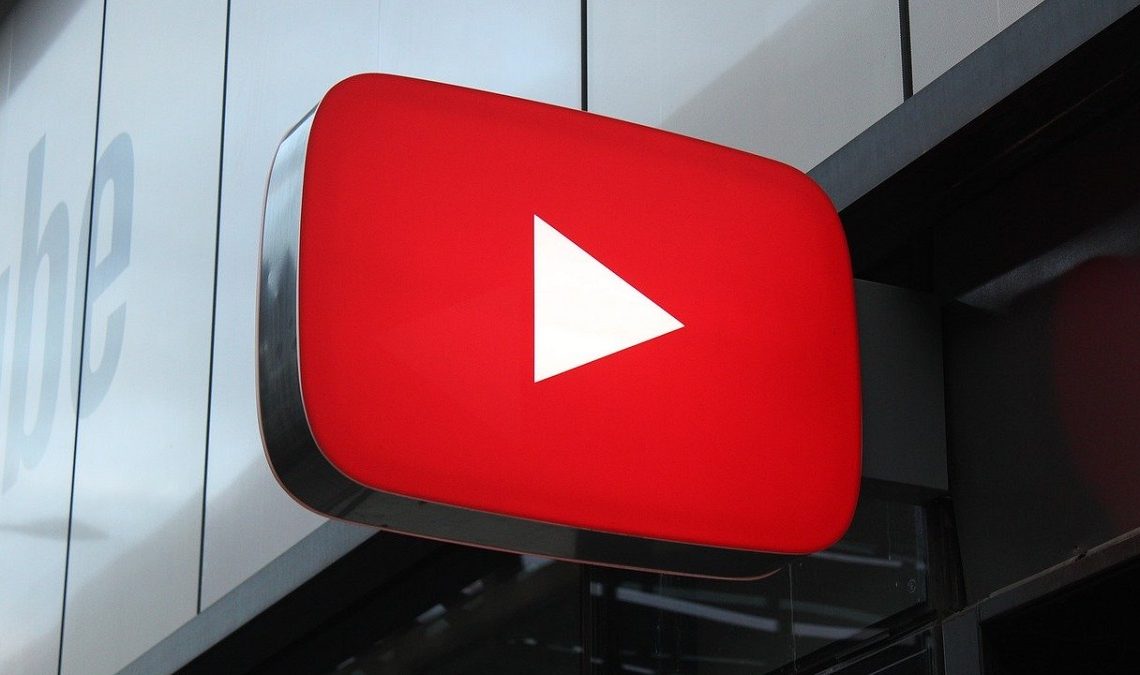 The frenzy around the short video sharing platform TikTok has made American tech companies quickly jump on the train by launching look-alike features on their respective platforms. Instagram added Reels, and YouTube launched Shorts, which has been under beta testing in India.
Like other look-alike features, Shorts enables you to create short videos and edit them using the nifty editing tools built inside.
A new update from the Google-owned video platform indicates Shorts is getting as much love in the populous South Asian country, which is also the world's fastest-growing smartphone market.

YouTube's TikTok competitor is getting 3.5 billion daily views, according to YouTube CEO Susan Wojcicki. The impressive results mean the platform can now expand Shorts to more countries and they are planning to do just that this year.
In addition to Shorts' impressive results, YouTube says 2 billion logged-in users visit the site every month, watching billions of hours of video every day. She also reveals TV is the fastest-growing "screen" for YouTube viewership.
YouTube unveiled Shorts in September but has only been available in beta for users in India. The feature rivals TikTok and is built inside the video platform.
Shorts accommodates up to 15 seconds of video, like Instagram Reels. It also allows users to edit their videos by adjusting different settings like playback speed, adding music, merging video clips, and more.
In beta, users can create short videos by tapping the plus button from the mobile app and selecting "Create a Short." Navigating from one Short to another works similar to YouTube's status feature, and TikTok – swiping vertically.
Read Next: Safaricom Introduces M-PESA Bill Manager for Businesses