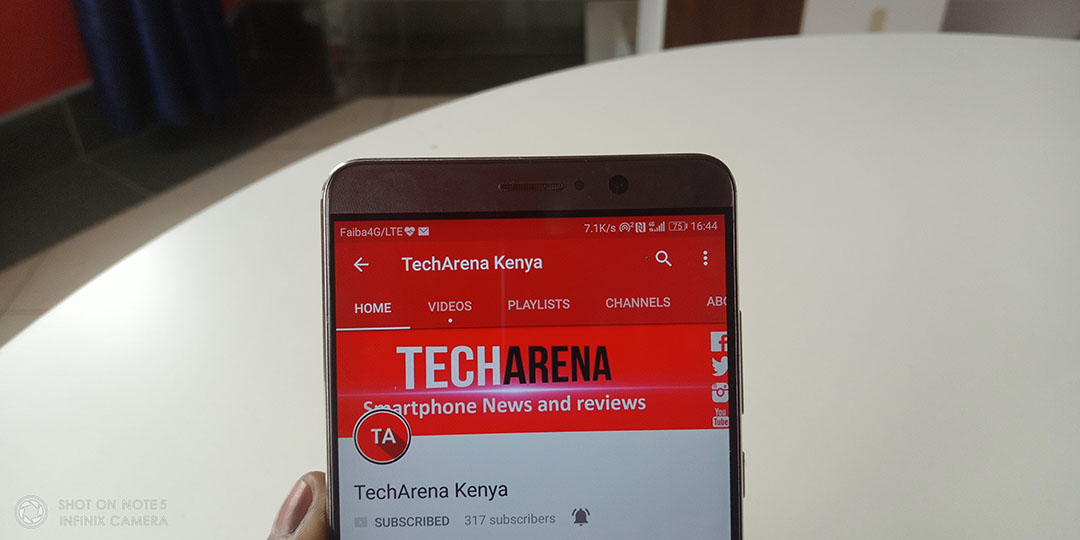 The short-video form competition is still going strong. After doing initial testing, YouTube is now ready to publicize Shorts. For the uninitiated, YouTube Shorts is a short video form feature that rivals TikTok and Instagram's Reesl.
"Shorts is a new short-form video experience for creators and artists who want to shoot short, catchy videos using nothing but their mobile phones," the company says.
Shorts will be 15 seconds long at maximum, just like Instagram's Reels. Creators will be able to create short-form videos via Shorts with an ability to tweak the speed, add some music, and leverage a timer and countdown to recording, hands-free.

Moreover, and most importantly, the app lets you string multiple video clips together — a similar working mechanism of TikTok.
You don't need an additional app; you can create short videos directly from the YouTube mobile app. Users can create shorts by tapping on the bottom "+" icon then select the "create a short".
And just like TikTok and Reels, you can swipe vertically to move from one video to the next.
Shorts will start rolling out to Android users in India first. Expansion plans to iOS and more countries are currently under a "soon" timeline.
YouTube's VP of product management says there's more to come. In the next few weeks and months, they will "continue to roll out more creation tools and easier ways to watch short videos on YouTube as we listen to your feedback."
For now, a forum post says the launch in India is in early beta.