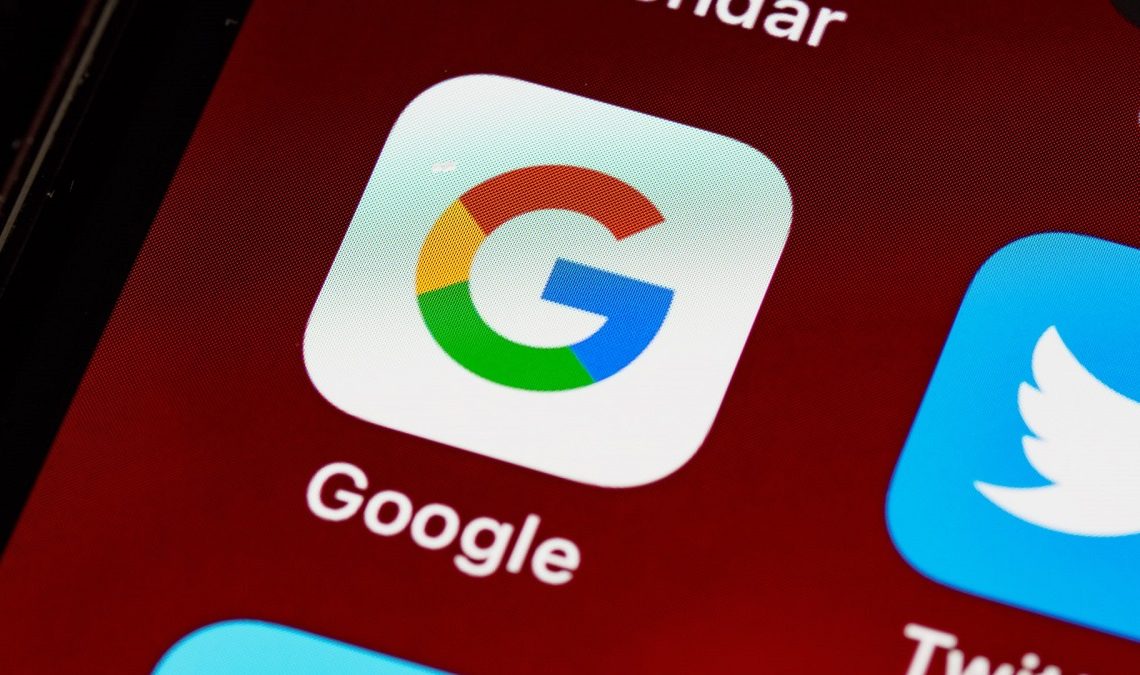 Google Mobile Search is getting a design tweak, which the company says will rollout out soon. The redesign's major changes are anticipated to help users get to the exact information they seek faster. That has been achieved by tweaking various design elements.
First, Google's upcoming search interface on mobile places the utmost importance on the information over design. The text has also been tweaked to provide the required simplicity when reading.
Furthermore, Google search will use larger, bolder text, making it easier for the human eye to scan content and find the relevant information. Result and section titles have been enlarged and will use Google's own font more similar to what is currently available on Android and other Google products, including Gmail.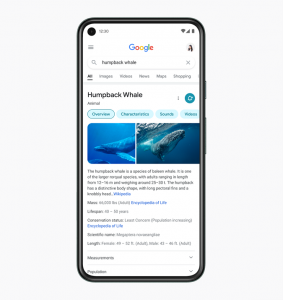 Google is minimizing the use of shadows, too, switching to a new edge-to-edge results design. With this, expect to see more text fit on your screen than what is possible as of now.
As Google designer Aileen Cheng puts it, "The overall effect is that you have more visual space and breathing room for Search results and other content to take centre stage."
Content will be more centred "We wanted to take a step back to simplify a bit so people could find what they're looking for faster and more easily," says Cheng.
The new redesign will roll out soon, but there's no solid launch date. Expect it "in the coming days," Google said in a blog post.
Read Next: OnePlus, and Oppo Have Reportedly Merged R&D Teams