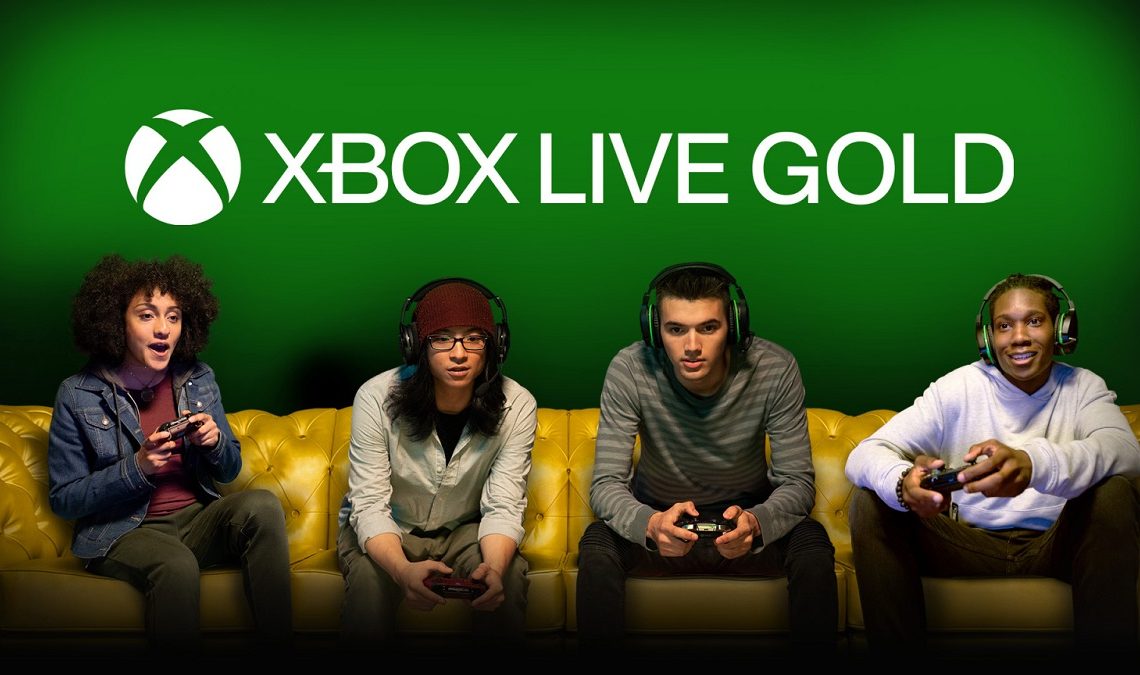 Microsoft had announced that it would hike Xbox Live Gold subscription price last week. But thanks to gamer outcry, the company is backtracking on its decision. Xbox Live Gold subscription is essential to Xbox console owners as it allows them to play games online even those that are free-to-play like Fortnite.
In an update, the company said, "We messed up today, and you were right to let us know. Connecting and playing with friends is a vital part of gaming, and we failed to meet the expectations of players who count on it every day."
"As a result, we have decided not to change Xbox Live Gold pricing."

Along with the good news, Microsoft also announced that it would not require Xbox players to have an Xbox Live Gold subscription to play free-to-play titles.
This one was a long-overdue move expected from the company by its community of gamers. Till date, Xbox was the only console that forced its users to have a subscription to play free-to-play titles. Its competitors, PlayStation and Nintendo, allow users to play such titles without a subscription.
"For free-to-play games, you will no longer need an Xbox Live Gold membership to play those games on Xbox," Microsoft said in a blog post. The company said it's "working hard to deliver this change as soon as possible in the coming months."
Xbox Live Gold prices will stay the same as they were in all regions.
Microsoft also has another plan, dubbed Xbox Game Pass, which is pricey than Xbox Live Gold but has more benefits. Xbox Game Pass Ultimate includes all benefits provided on Live Gold, and over 100 console and PC games at $14.99 per month.
Xbox Live Gold costs $9.99 per month and is cheaper if you chose to pay for at least three months at a go.
Read Next: Xbox Series S/X Stock Issues Won't be Over Anytime Soon, Exec Says