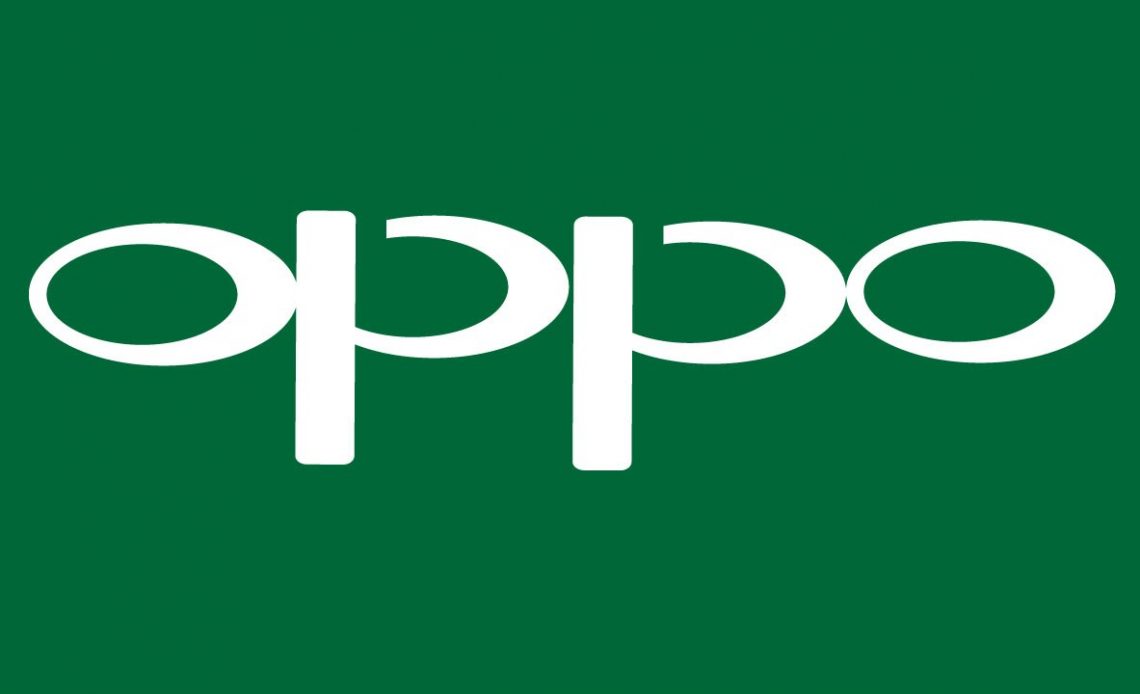 Two smartphone companies, Oppo and OnePlus, have been reported to have merged their hardware research and development teams. The news doesn't entirely come as a surprise as the two companies are both under the BBK Electronics umbrella.
BBK Electronics is a Chinese multinational company that has a stake in several local smartphone makers including  Oppo, Vivo, OnePlus, Realme and iQOO(a sub-brand of Vivo).
According to OnePlus, the move will help them better maximize their resources.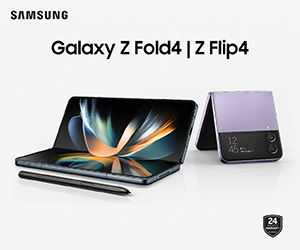 "To better maximize resources and further position OnePlus for growth, we are in the process of further integrating some R&D capabilities within OPLUS, our long-term investor," OnePlus said in response to the news.
However, the company says it will continue operating independently.
"OnePlus will continue operating independently and working to deliver the best possible user experience for existing and future OnePlus users."
The OPLUS investor group also oversees Realme, another Chinese smartphone maker.
The two Chinese companies have worked hand-in-hand on several aspects and share infrastructures, including manufacturing and backends. Even though either company has specified what the integration entails, we should, for the foreseeable feature, see slight differences between the two companies.
This merge is likened to how Xiaomi and Redmi operate, who share the same research and development teams.
According to Oppo insiders, in an exclusive report from DoNews, the companies merged their R&D teams late last year. The publication says new employes in the integrated R&D team are hired by Oppo and not OnePlus.
There will be some difference between the two companies, at least in terms of software. OnePlus will continue to pre-install Oxygen OS on its phones, and OPPO will stick to Color OS.
In the long-term, Realme is also expected to join the integration.
Read Next: Netflix's Total Paying Subscribers Surpass 200 Million Globally