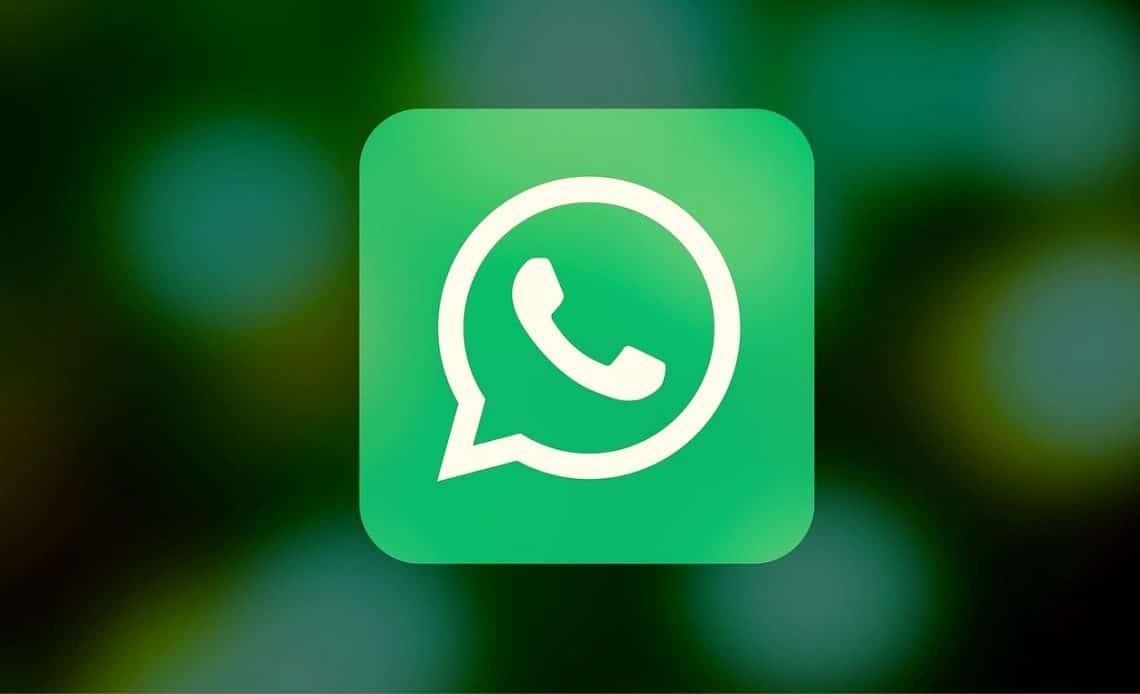 WhatsApp has allowed users to make video and audio calls since around five years ago, but that functionality had not made it to the desktop or web version of the app. Audio calls arrived on WhatsApp in 2015 and 2016 was the year the mobile app added the ability to make video calls.
But now WhatsApp has started rolling out the audio and video calls to its desktop client.
According to WABetaInfo, the functionality is only rolling out to select users. The video and audio call feature is also still in beta. It's not surprising, therefore, that WhatsApp has applied beta labels to both the video and audio call buttons.

For those who have the feature, the video and audio call buttons have been placed adjacent to the search button.
As previously stated by the tipster, incoming calls will be displayed in a separate window. They will include the caller's ID, their profile picture at the centre, a button to accept or reject a call and a special option that lets you ignore calls at the bottom.
Even if call support has been added, WhatsApp will still need your smartphone or tablet to be connected to the desktop app. It's unclear whether calls will be routed directly from your PC though.
Additionally, it remains to be seen whether WhatsApp desktop app will allow you to use third-party microphones and cameras.
Read Next: WhatsApp Adds Carts to Facilitate Easier Online Shopping