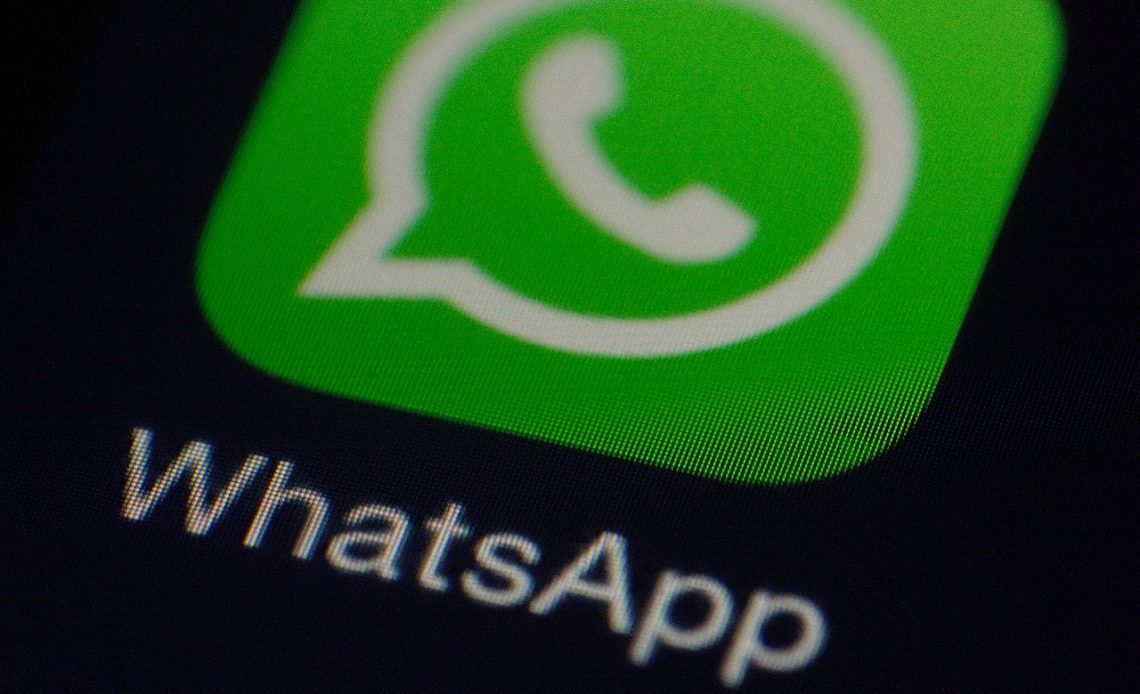 Video conferencing has been booming this year, and many companies have been rushing to cash in on this opportunity. Facebook has rolled out Messenger Rooms to rival market leader Zoom. Facebook's instant messaging app, WhatsApp, has also had its video and audio calling feature upgraded — Facebook upped the number of group call participants from 4 to 8 on WhatsApp in April.
Now the company is working on yet another feature on this front. According to WABetainfo, WhatsApp has started working on a calling feature on its desktop app. The feature, still in nascent stages, supports both audio and video calls. It will also support one-on-one and group calls.
Screenshots shared shows that WhatsApp will present an incoming voice or video call in a separate window with the caller's identity and an accept or decline button plus an ignore option.

When you make a call via the desktop client, it is presented in a distinct smaller window.
Keep in mind that the new features are currently still under beta, so it might take a while before they're rolled out officially. WABetainfo speculates that WhatsApp is considering rolling out the feature in the next few weeks despite being under beta. This feature is available in the WhatsApp Web 2.2043.7 beta update.
Also Read: The OPPO A93 is Set for A Kenya Unveiling Later This Month