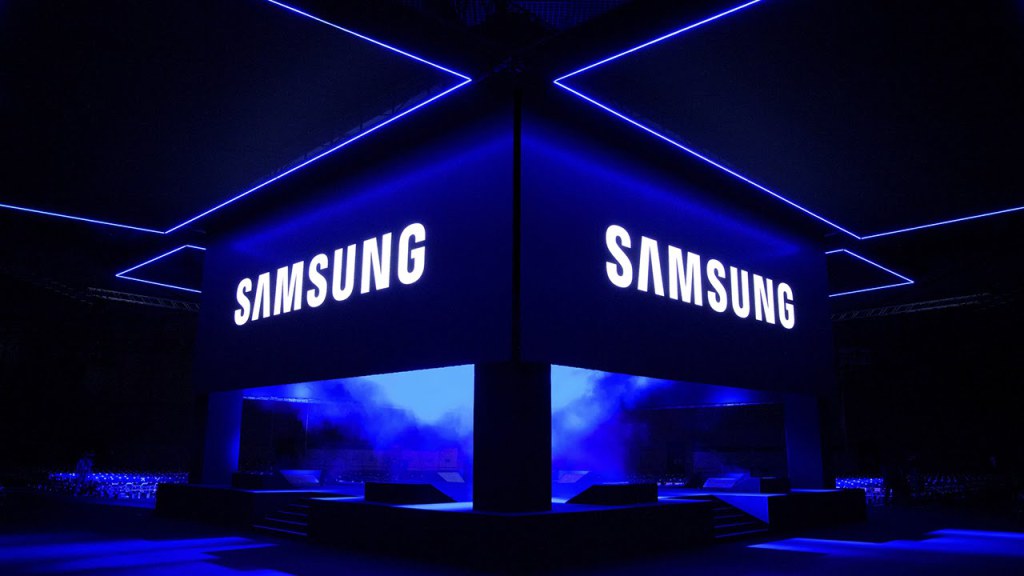 Update: New Leaks
Less than a year ago, South Korean tech giant, Samsung, launched the industry's first 108MP lens for smartphones. That was in August 2019, and everyone thought that was crazy. Just three months before that, the company had launched a 64MP sensor.
Fast forward 8 months later, and the company is now working on a more mindboggling 600MP sensor. Mindboggling since a 600MP lens can capture more detail than the human eye — an overkill.

In an article, Yongin Park, the Head of the Sensor Business Team at Samsung's System LSI Business Division, explains that the human eye is said to match a resolution of about 500MP.
With 600 individual megapixels put together, you might expect that sensor to be huge, but that may not be the case since it will be fitted in smartphones. Minimizing the sensor size, on the other hand, means pixels will be small, and that could translate to murky pictures because of the small amount of light each pixel can be able to receive. That shouldn't be a problem, however, with Samsung's upcoming sensor.
Like in last year's 108MP sensor, the company leveraged its Nanocell technology which, unlike the current Tetracell technology, uses a  3×3 pixel structure allowing the nine different 0.8μm pixels to function as one 2.4-μm pixel. That resulted in an increased light sensitivity of individual pixels.
With so many pixels compiled together, the 600MP is said to have other applications than just sitting behind your next potential smartphone. This lens will also be applied in other fields like in autonomous vehicles, IoT, and drones.
"Through relentless innovation, we are determined to open up endless possibilities in pixel technologies that might even deliver image sensors that can capture more detail than the human eye," wrote Yongin Park.
Update: 12/7/2020
According to a new leak by serial Samsung Leaker, Ice Universe, Samsung is prepping its 600MP lens. 
It measures 1/0.57-inches which will be the biggest lens on any smartphone around taking the mantle from Huawei P40 Pro+ with its 1/1.28-inch camera sensor.
A shared image breaks down the camera size to be 22mm, thicker than the average smartphone today. In comparison, most smartphones are less than 10mm thick. Samsung's own Galaxy Note 20 Ultra 5G is 8.1 mm thick. So if the company were to use the 600MP camera, it could result in a massive camera bump.
The tipster says the company is working the issue of the camera bump, meaning the sensor is not market-ready yet.