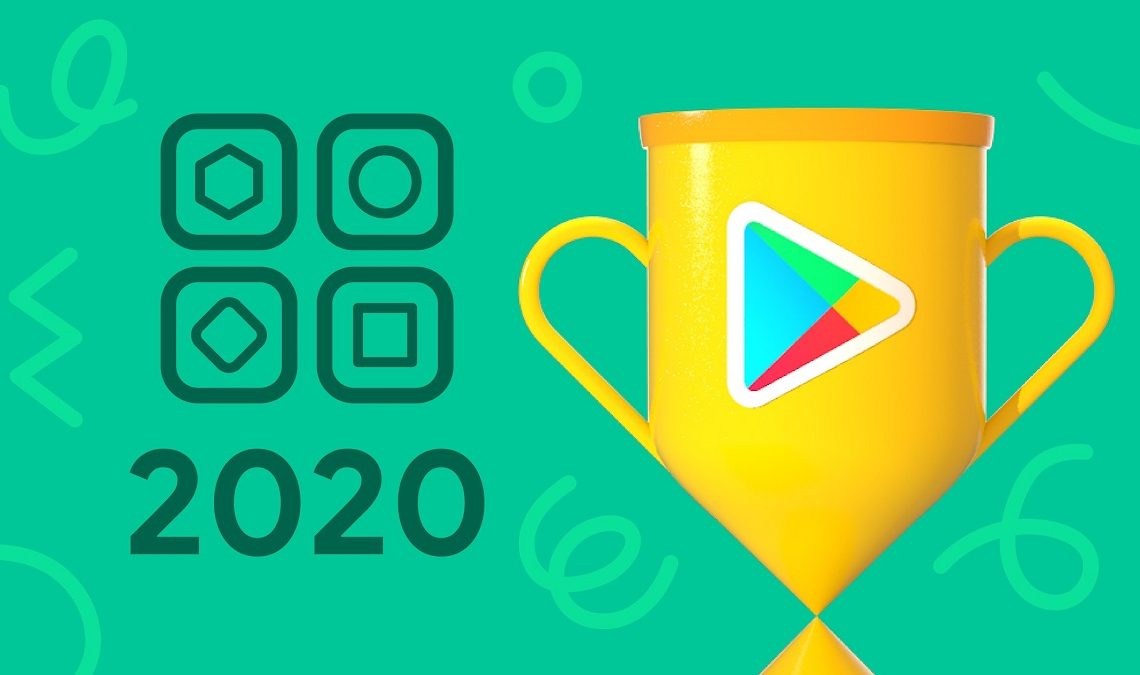 Like Apple, Google has also released its list of tops apps of the year. Similar to Apple, the list is more about the utility of the apps.
The company's top app of the year is Loóna: Bedtime Calm & Relax for its "innovative, beautiful take on bedtime stories."
Users' Choice App of 2020 went to Disney, and Spongebob: Krusty Cook-Off was the most popular game among users. Zoom was listed in the Best Everyday Essentials list, alongside The Pattern, Whisk, Calmaria, and Grid Diary, a journaling app.

The list of Best Hidden Gems, which includes apps that new but slowly building a fanbase, include Cappuccino, Explorest – Photo Locations, Loona, Paperless Post Flyer Maker, and Tayasui Sketches.
The best charming apps include Bazaart: Photo Editor & Graphic Design, Disney+, Dolby On: Record Audio & Music,  Reface: Face swap videos and memes with your photo and VITA.
Best Apps for Good list was dominated by "mission-driven and user-friendly" apps that help address current challenges. The list includes GreenChoice: Healthy Grocery Shopping, Medito: Free Meditation, Sleep & Mindfulness, and ShareTheMeal: Donate to Charity and Solve Hunger.
Best apps for Personal Growth in 2020 include Centr, by Chris Hemsworth, Intellect: Create a Better You, Jumprope: How-to Videos, Paired: Couples App, and Speekoo – Learn a new language.
This year's list is dominated by apps that have proved to be handy during the work- and learn-from-home shift caused by the pandemic. You can see all the mentioned apps here.
Read Next: Apple Reveals Top Apps and Games of 2020