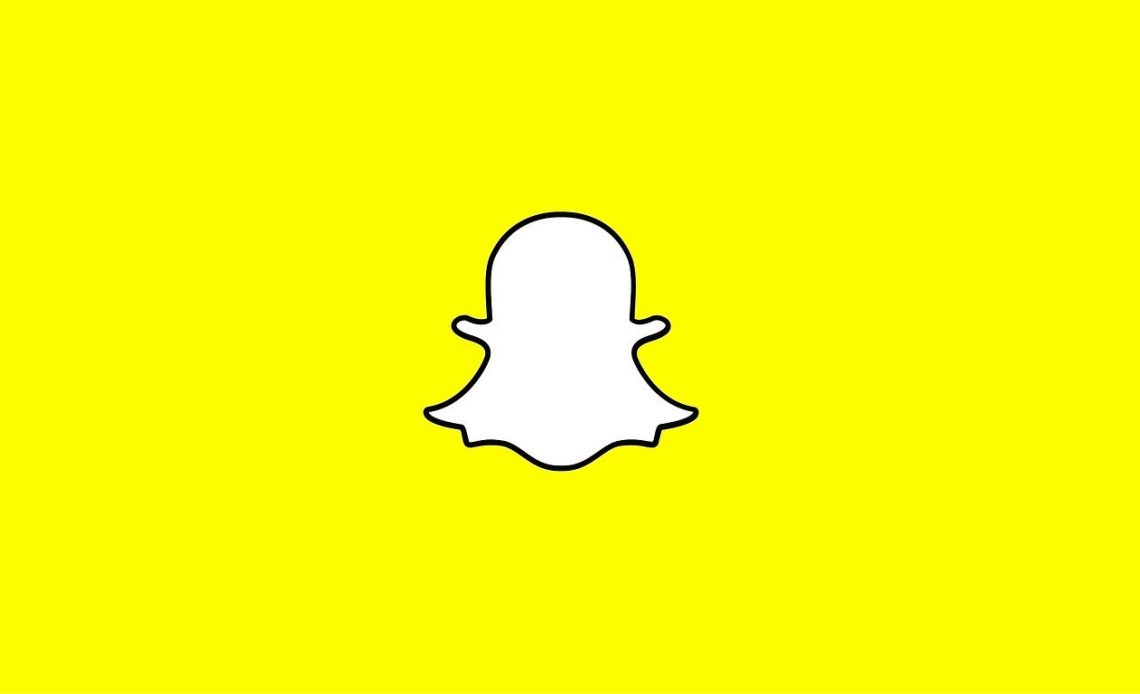 Snapchat is for the first time letting its users show off their subscriber count. The company says they've decided to let public figures publicize their subscriber as per their request.
"We've listened to feedback from our creator community, and many of them expressed interest in having the option to show that their community on Snapchat is growing," the company said.
The ability to show off subscriber count will be available to all creators with a public profile but it will be disabled by default.

"We understand that not every creator wants to have public metrics visible to their fans. Therefore, creators can choose to toggle this metric on and off as needed in their settings, a company spokesperson said.
The latest feature is in addition to permanent public profiles which were introduced on the platform in September.
Public profile lets every creator, even those without a verified checkmark, have access to Snap's advanced analytics tools, and create a full bio with URL, location and email contact.
Snapchat creators with public profiles can also showcase their favourite moments via Highlights, lenses they've created, and more.
As long as you have the latest version of Snapchat installed with a creator or business profile you can toggle the feature on under Settings.
Read Next: 5% Discount Awaits Safaricom Users Who Pay With M-Pesa on Jumia All Through November