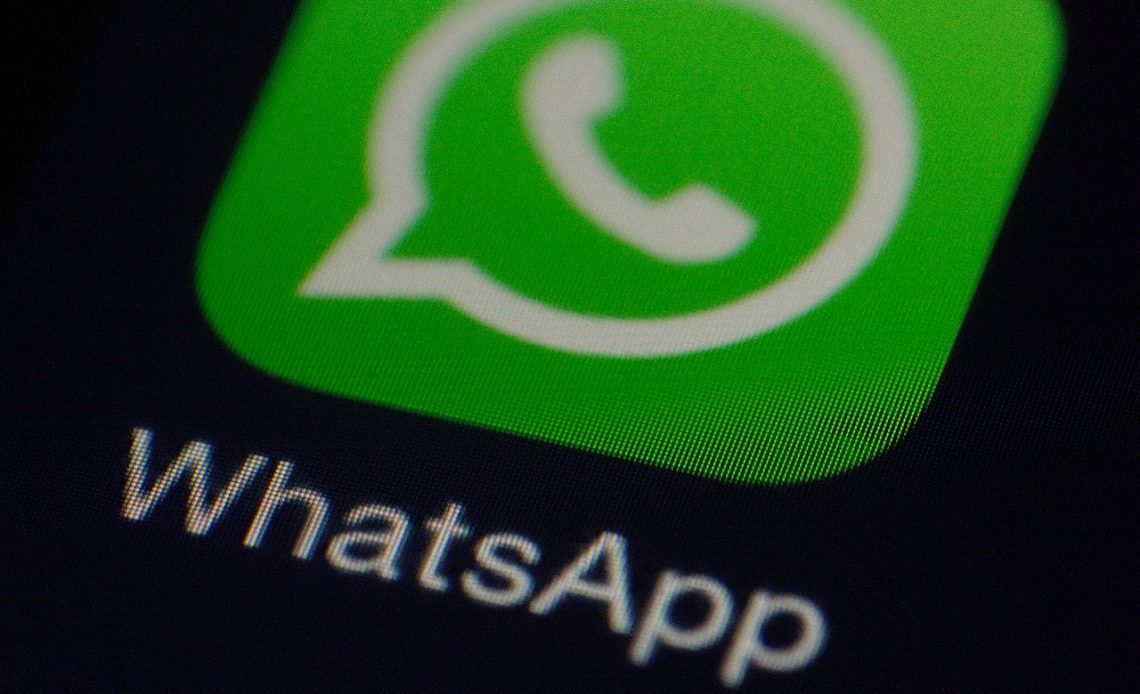 WhatsApp has been working on a new storage management feature for some time but its finally here. A recent video posted by WhatsApp on YouTube shows how the redesigned storage management tool makes it easier to delete media files.
You'll be able to see how much storage youf WhatsApp account has built over time in a simplified page. The new storage management tool also shows you how many media files that have been forwarded many times in a new "Forwarded many times" category. Files larger than 5MB are placed in their own category, and you can see the storage occupied by chats between you and your most frequent buddies.
On the delete page, you can select all media files to clear everything or just a handful of them. Here's how it'll work:

You'll find the new storage management tool under Settings > Storage and data > Manage storage. It's a great improvement from the current Storage Usage tool which lists chats, and the amount of storage each occupies which, once clicked, gives you an overview of the number of texts, contacts, locations, photos, stickers, GIFs, videos, audio messages and documents in the selected chat.
Facebook says the new feature will roll out to every WhatsApp user around the world this week. So if you have not received the tool yet, give it a few more days.
Read Next: WhatsApp Disappearing Messages Feature to Be Included in A future update