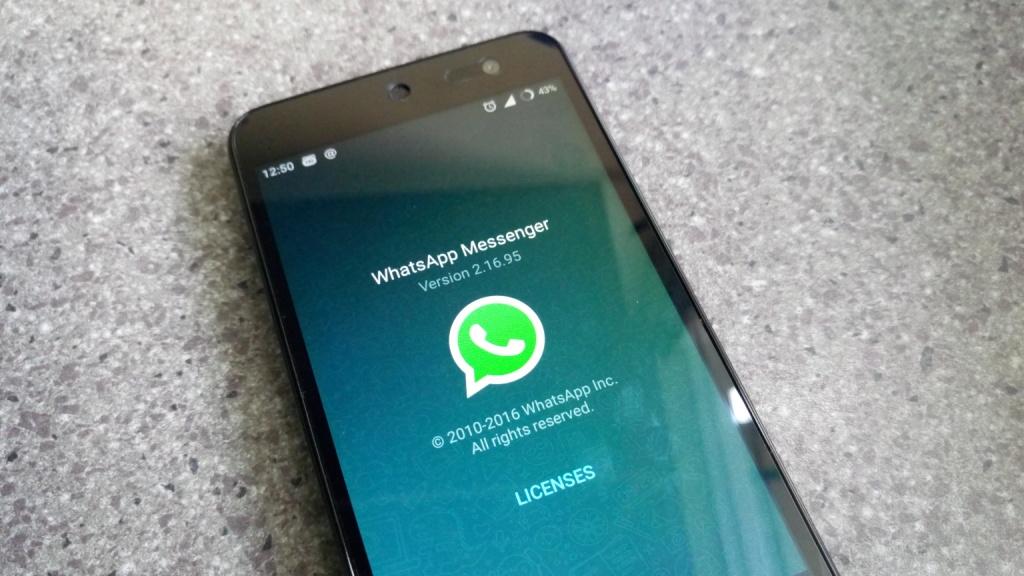 With the current pandemic forcing most people to stay home or work remotely, group video calls seem to be winning the hearts of many. Services such as Zoom, Microsoft Teams, Skype, etc have seen a spike in the number of users.
Besides the mentioned services, additional ones like Google Duo and WhatsApp want a share of this pie. Google Duo has already increased the maximum number of participants in video calls and now WhatsApp wants to do the same.
WhatsApp has reportedly increased the limit for the number of people who can take part in Group video calls. The previous limit was 4 and the company has upped that to eight. The option to fit 8 people in group video calls is available in the latest beta versions of WhatsApp for Android and iOS.

The feature is available on WhatsApp version 2.20.133 on Android and 2.20.50.25 on iOS. For the feature to work, all the 8 users have to be on the said versions of the app according to WABetaInfo.
Making Group Video calls on WhatsApp
With the updated version of WhatsApp, making video calls is easy. Tap on the 'Calls' tab and then choose the call button on the bottom right corner (on Android). Select the first option which is 'New Group call' and choose the people you want to have on the call.
If you have a WhatsApp group with all the people you want to have in the call, just go to the said group and tap on the 'Call' button on the top right section and then choose video call.
If the number of people is higher than the maximum allowed (8), WhatsApp will ask you which contacts you want to call. The good news is the group members who are not saved in your contacts will not be added in the call.
The feature is still in beta but we expect a public roll out soon.
Also Read: Five Cool WhatsApp Tips and Tricks You Can Try Right Now