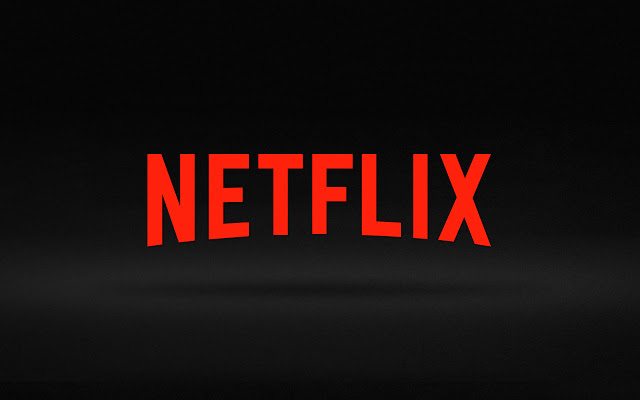 Netflix has quietly removed free trials from its platform. That means if you wish to enjoy the Netflix experience, the only way is to pay. According to a support page, "Free trials are not available, but you can still sign up and take advantage of all Netflix has to offer."
This applies to most countries according to the support page, even in India, the only country where the platform is ready to sacrifice more to attract new users. Because of the new changes, once you create a new account, Netflix takes you directly to choose one of its premium plans.
It's not clear why the company decided to make that change. But, one possible reason may be to prevent those who have a habit of creating new accounts and using different credit cards to stream content for free.

But that doesn't mean you totally can't have a taste of the Netflix experience. In September, Netflix started offering some free shows depending on the region allowing anyone to watch them even without creating an account.
In Kenya, there is a total of ten movies and TV Shows available for free viewing including The Two Popes, Our Planet, Elite, Stranger Things, and When They See Us. You can still watch these titles now as at the time of writing. Head over to netflix.com/watch-free. Check out the latest Netflix subscription packages, and their respective price in Kenya.
Also Read: Netflix Improves on Discovering New Content to Watch