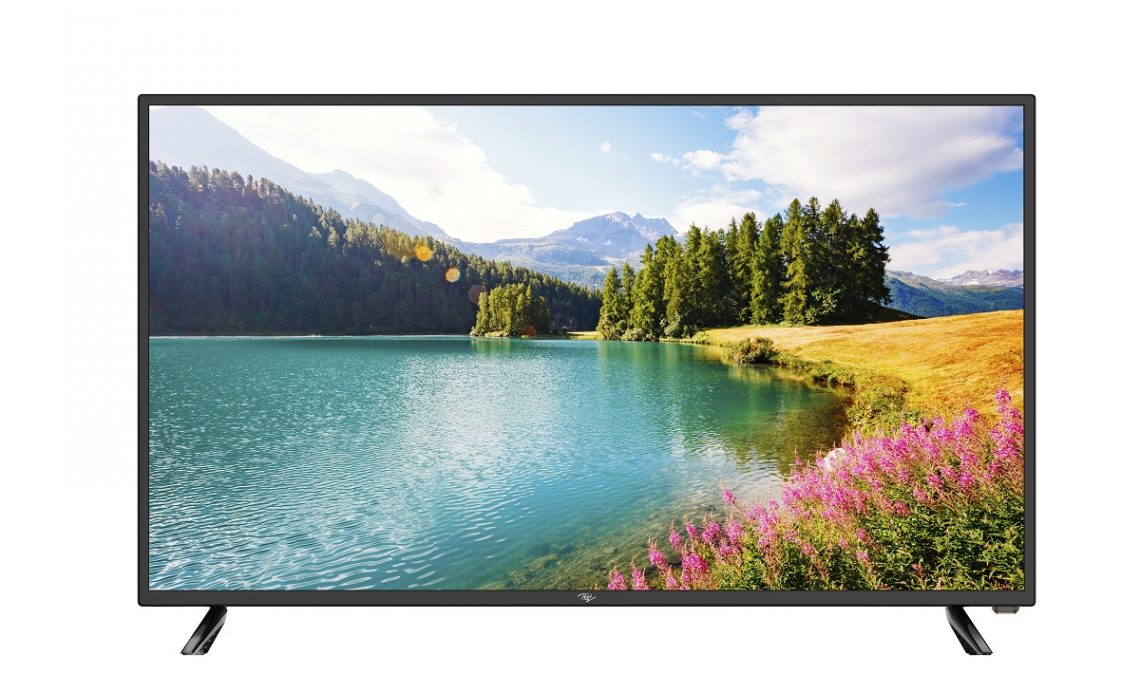 As technology develops, players in the industry have to find ways to use their brand recognition to expand to sectors they were previously not associated with. This is exactly what itel is doing with the launch of its first TV line and a few smart devices in Kenya.
The company launched three new TVs yesterday and said that should be available locally as from this month. We have already seen a number of smart devices from its sister companies, Tecno and Infinix, and it is about time for itel to try its luck too.
The first two TVs are the itel TV – S321 and S431 which come with the user-friendly i-cast feature that allowis users to enjoy a bigger viewing experience by projecting the smartphone screen to itel TV without Wi-Fi, router or cables. Casting content to your TV allows you to have a full screen viewing experience wirelessly.

The two TVs also support digital satellite transmission technology allowing users access to additional channels.
The third TV the company unveiled is the itel D243 TV will be covered by an extra screening made by tempered glass which better protects against shocks.
Itel Accessories
Itel also took to stage to unveil the true wireless ear buds, the ITW-60. These earbuds support Bluetooth 5.0 and pop up pairing function. With this, connecting the earbuds to your phone is much easier. According to itel, these earbuds should offer 18 hours play time while the case provides 6 hours. I am yet to test these claims as this is what itel has shared with us.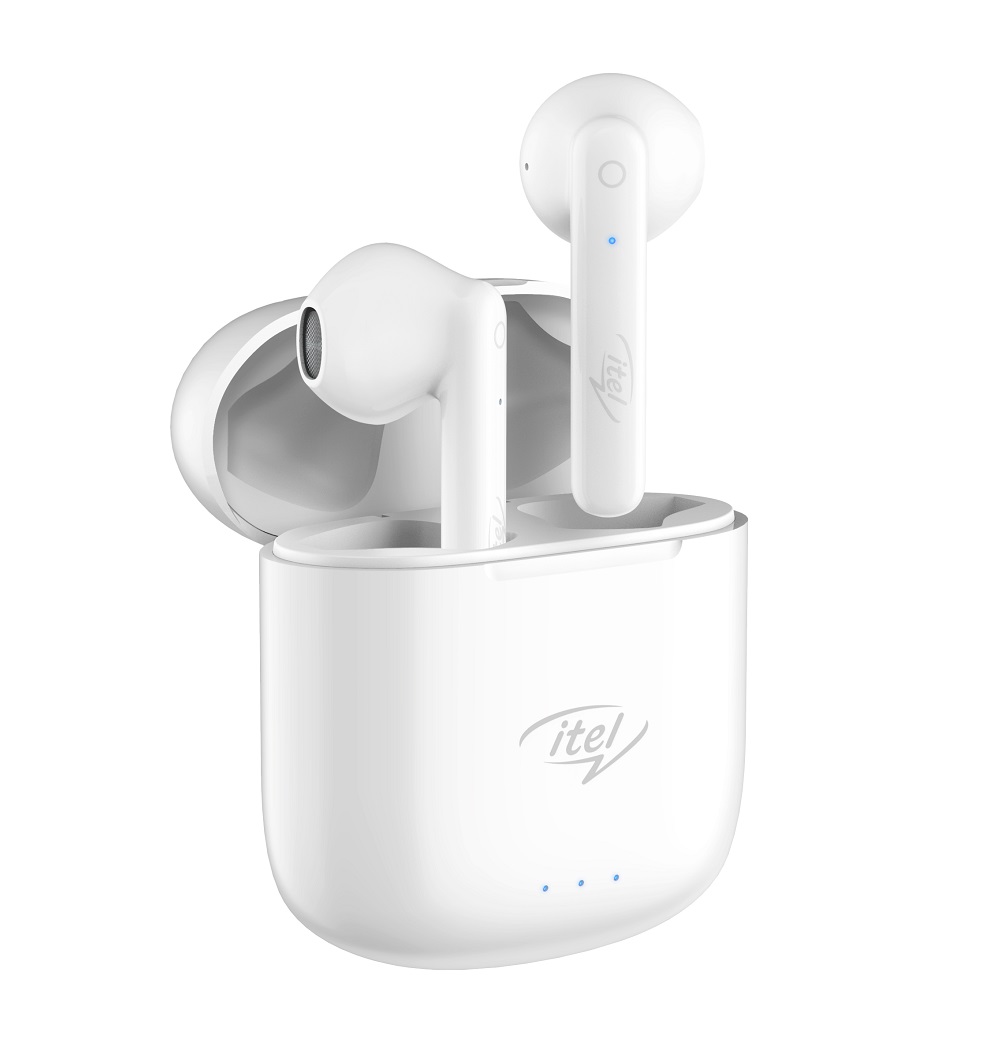 Besides the earbuds, itel has also unveiled its new smartband, the IFB-11. It does come with an HD colour display. The smartband can be paired with your phone to show you some notifications without you having to take your phone out. It is also able to transfer some key data including activity and sleep data from the band to the phone.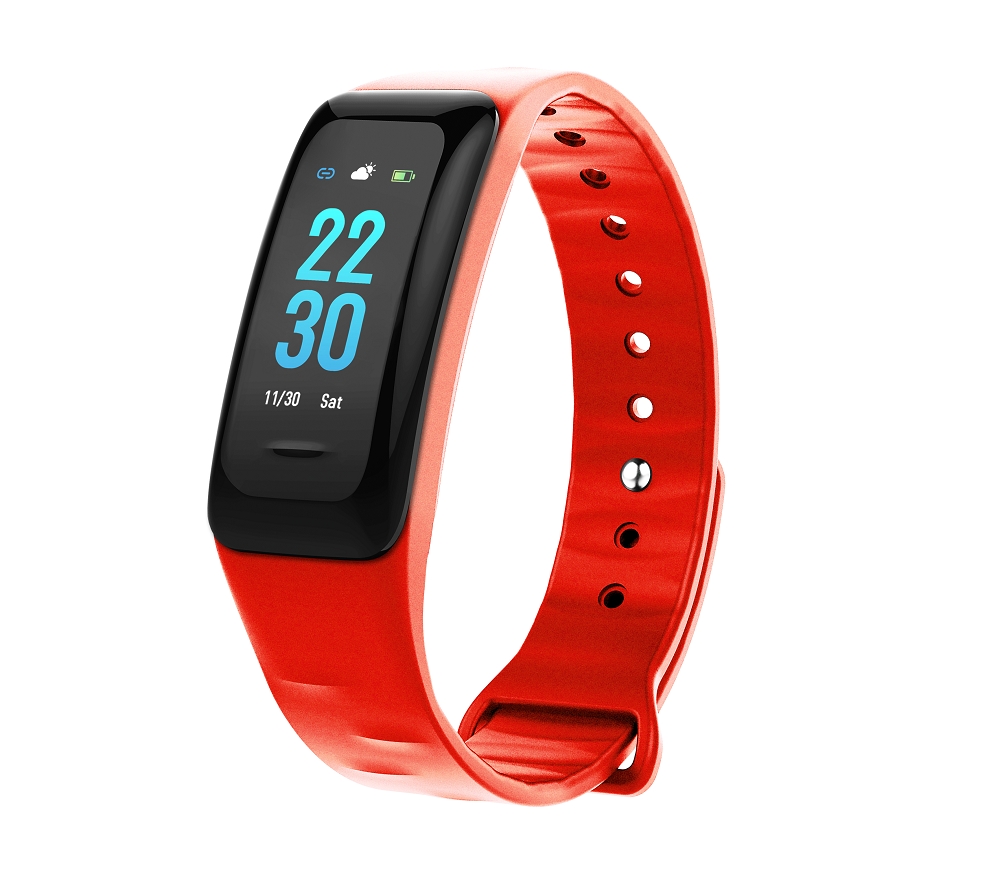 This band is IP67 certified (splash and sweat resistant) and comes with three different training modes. For the battery, itel says it should last for up to 20 days depending on how you use it.
You should follow the itel Facebook page to be notified when the new products are available to buy.