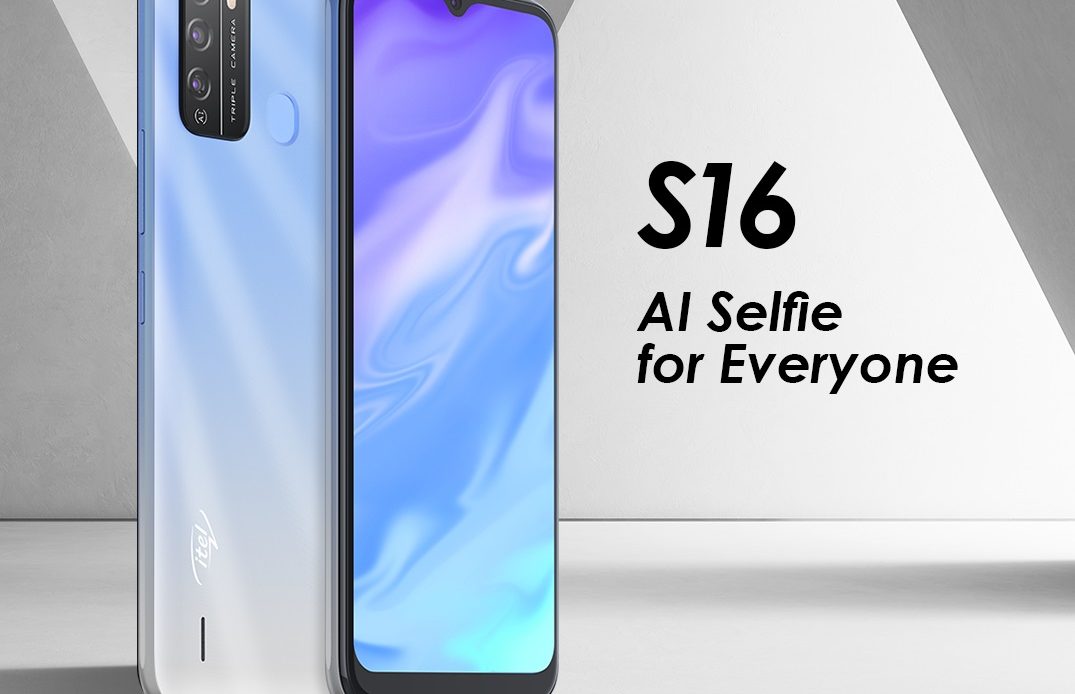 itel has expanded its smartphone series with the launch of two new devices. The company's selfie series is getting two new additions, the itel S16 and S16 Pro.
These two devices were announced yesterday through an online launch event as the company presented its new brand direction and slogan.
Both the itel S16 and S16 Pro come packed in a super slim 8.3mm unibody design. The 2.5D curved -edge screen provides both an aesthetic and an ergonomic advantage to the user. The ergonomic improvements will come in handy with the huge fullscreen displays.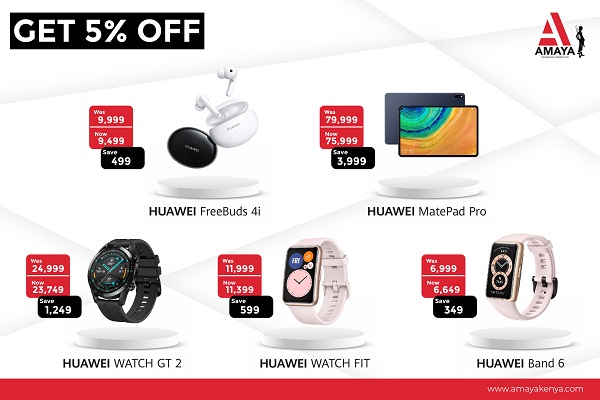 The itel S16 Pro comes with a 6.6-inch display while the itel S16 comes with a 6.5-inch waterdrop design. The two large displays take full advantage of the minimal presence of front cameras to make watching videos and playing games a bigger and more enjoyable endeavor.
The itel S16 is available in Ice Crystal Blue finish while the S16 Pro is available in Gradient Green finish. Both are natural colors are designed to be eye catching letting you stay cool and look fashionable.
Since these are selfie devices, performance of the front facing camera is key. The AI Selfie 2.0 will help capture great moments with details no longer blurred out. "Now clear and vivid photos can come from an affordably priced device," said itel in a statement.
The sharpened AI Selfie 2.0 has mastered several new modes to make the pictures shout louder than ever before. Besides the selfie camera, the S16 series are packed with Triple Rear Camera setup, consisting of an 8MP main camera, 2MP Macro camera, and depth sensing camera.
With the launch of these new devices, itel has partnered with Airtel to reward those who buy the S16 devices with a free SIM card and 2GB of data for three months. In addition to this, the rest of the itel smartphone models, consumers can get 50% extra data on purchase.