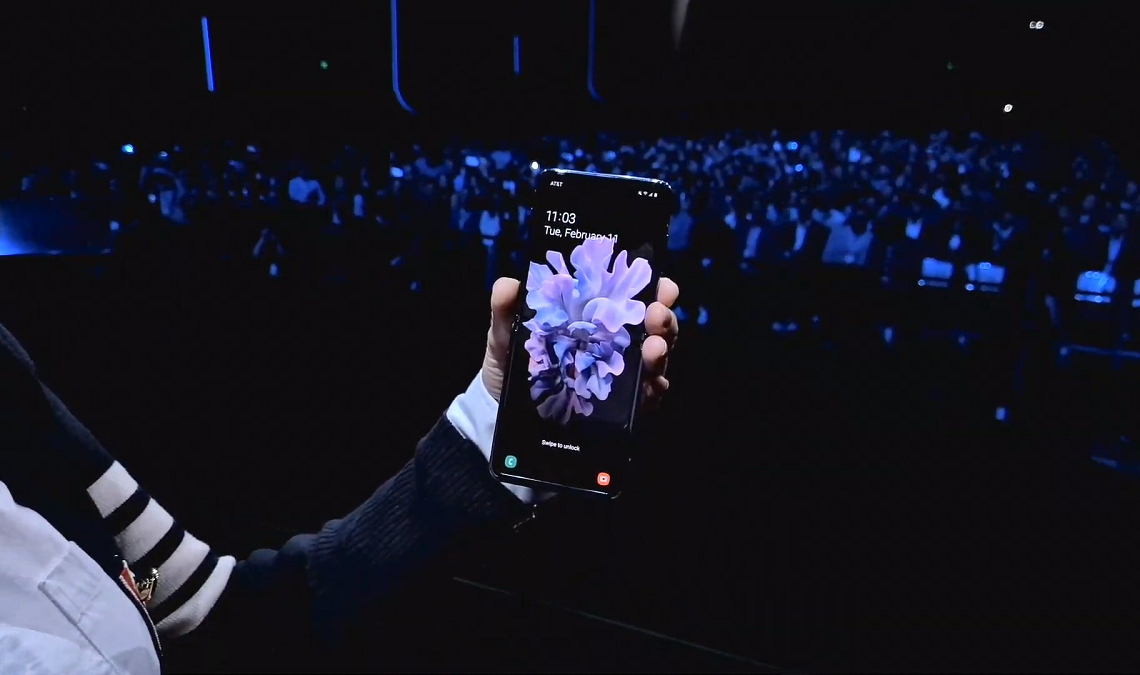 Samsung's Find My Mobile app is handy for casual tracking of your device when you can't remember where it's hiding. The latest feature added on the app isn't just cool but takes the app's functionality to another level.
Samsung Find My Mobile app can now help you track another Galaxy smartphone with data turned off. Shortly named as "Offline finding". Samsung says, "This will allow your phone to be found by other Galaxy devices even when its not connected to a network." The feature will also let your device scan for other Galaxy phones around.
The same can also be used to track your other devices, including the company's earbuds and smartwatches. For these other devices, however, Samsung says it will work if you use a phone that the earbuds or smartwatch last connected to.

Offline tracking can sound creepy for those who care about their privacy, and Samsung seems to have a solution for that. Inside the Offline finding section, there's an "encrypt offline location" setting. That maybe it, although the company hasn't described how it works.
The ability to track your device offline isn't new to the Apple ecosystem. Apple's Find My iPhone offers offline tracking as well, as long as your iPhone runs iOS 13 or newer.
Offline tracking support on Samsung's Find My Mobile app is currently rolling out on few select markets.
Via/XDA Developers