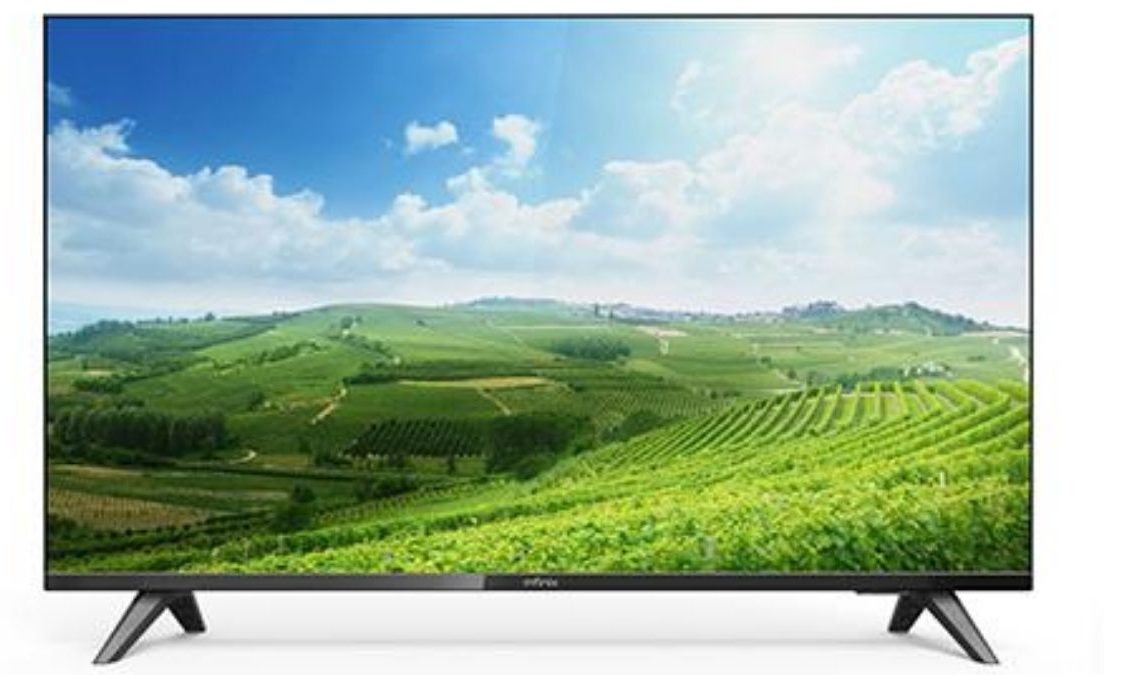 Infinix is finally launching its new TV line, the Infinix X1, in Kenya next month. The new TVs will be launched together with the company's next flagship smartphone, the Infinix Zero 8.
It is quite a bold move to see Infinix move to the crowded TV space but the company is confident this is the right move. Infinix is under the Transsion Group which also owns Tecno and iTel and the same group has a TV brand called Syinix that recently introduced its Android TVs into the country.
The TV market is ripe for competition and we will watch how Infinix navigates that.

Why Get into the TV Business?
The question many people may be wondering is, why is Infinix getting into the TV business and why compete with Syinix? Well, it is always about adapting and Infinix seems to be doing that. Smart TV are popular right now and their production costs and coming down and it might just be the right thing for Infinix to invest in.
The company sees an opportunity to use its name to expand into this segment. Since it is able to produce these TVs at lower costs, it can compete with other brands including Vision TV that seems to have mastered the affordable TV segment.
In a statement, the company says it has moved to the TV business "to bring comprehensive tech experiences to the local consumers in order to enable them live the smart lifestyle".
As to why compete with its sister brand, that is not that big of a deal. Infinix compete with Tecno and they are both doing well. The market is big enough to accommodate both of them at the moment.
The Infinix Smart TVs that the company will be launching in Kenya will be available in 32 and 43inch sizes. The company says these are designed "for young consumers" and will have ultra-high level of interaction with smartphones. These will just be normal smart TVs and will not be Android TVs.
Infinix has been selling its smart TVs in other markets like Nigeria where the company has the S1 series. In Kenya we are getting the Infinix X1 series. As for its other key features, the company is keeping those under wraps for now. We just have to wait a few more weeks to get that information.
Also Read: The Safaricom Ematic 4K Android TV Box Review