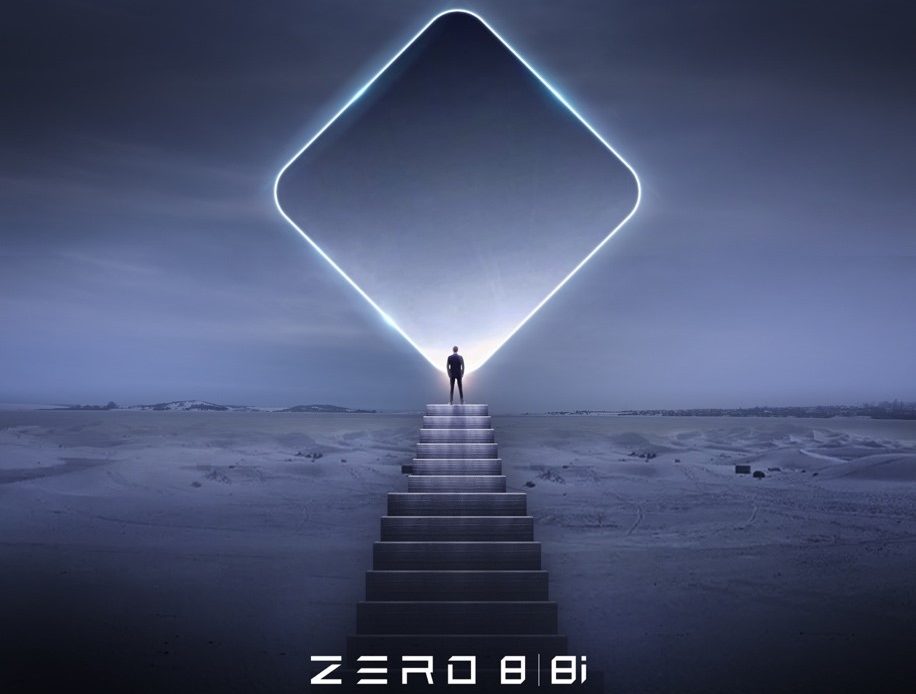 Infinix is set to launch its next flagship, the Infinix Zero 8, in Kenya on September 7. The company has announced that this phone is finally coming to Kenya on the said date but the price is still a mystery.
The Infinix Zero 8 comes to the country after the Note 7 and Hot 9 series that were launched not so long ago.
The Infinix Zero 8 will come with a dual selfie camera setup, a first for the company. The main selfie camera will be a 16MP one while the secondary one will probably be a 8MP lens. This sounds promising to be honest and I am expecting good results from it. These are not confirmed specs but it is what is expected. The company has noted that the front facing camera is a 48MP one but I guess there should be some image stitching to get to that resolution.

Infinix Zero 8 Expected Specifications
Even though Infinix has not shared much about the Zero 8 except for its key specifications, we know a few things about this device. Powering it will be the MediaTek Helio G90T processor that is paired with probably 8GB of RAM and 128GB of internal storage space. The phone comes with Android 10 out of the box.
For the primary camera at the back, we are expecting a 48MP unit at the back. The other additional sensor are unknown but we expect three additional ones and my guess is that they will be 8MP and two 2MP sensors.
Most of the other specifications of the Infinix Zero 8 are unconfirmed but September 8 is not that far so we will know that very soon.  
Also Read: Infinix Note 7 Unboxing – Three Things I Like